Yogi Adityanath makes large promises to companies if they shift investment from China to Uttar Pradesh
Uttar Pradesh's micro, small and medium enterprises minister Sidharth Nath Singh informed that the Uttar Pradesh government held video-conferencing with over 100 US companies to bring significant investment to India and to Uttar Pradesh after walking out of China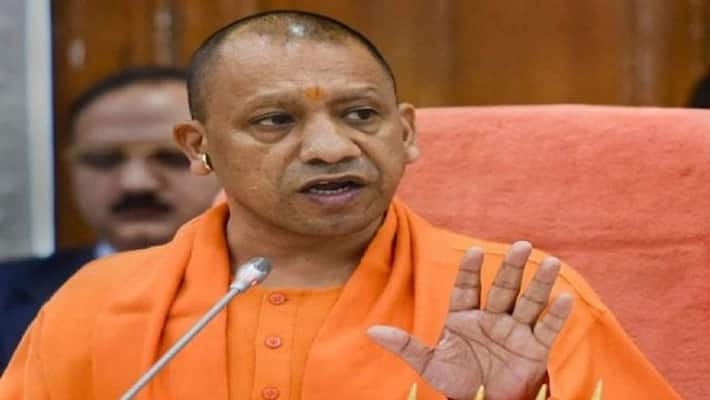 Lucknow: Yogi Adityanath-led Uttar Pradesh government has promised a slew of benefits to US-based companies to shift their manufacturing facilities from China to Uttar Pradesh. The government held a video conference with over 100 companies as the first step of discussion.
It is reported that the companies, which took part in the discussion are FedEx, UPS, Cisco, Adobe, Lockheed Martin, Honeywell and Boston Scientific.
Also read: Punjab chief minister Amarinder Singh said there will be four-hour relaxation of the curfew every day from 7 am to 11 am
"US has significant investment in China. Both Prime Minister Narendra Modi and CM want to use the opportunity where industries are moving out of China and try to bring them to India, and to Uttar Pradesh. Video-conferencing was held with over 100 American companies on Tuesday, and they shown interest," said Sidharth Nath Singh, minister for MSME, investment and exports in the Uttar Pradesh government, according to Live Mint.
Also read: These drones in Singapore can carry up to 5kg of supplies and travel up to 5km offshore each way.
"They've shown interest, companies including big names from logistics, scientific instrumentation, electronic and automobile industries. They already have investments in China. I am hopeful we will be able to bring them to UP, given how we are working by making changes in our industrial and sectorial policy," said Singh.
Further, the minister also suggested that Lucknow would be an excellent location for the company. Similarly, defence firms such as Lockheed Martin were told that they could use the Uttar Pradesh defence corridor.
Last Updated Apr 30, 2020, 12:40 PM IST