Yes Bank says No money: Here's why RBI capped withdrawals
The Rana Kapoor promoted Yes Bank is in trouble. The Reserve Bank of India has taken over and put a cap on withdrawals.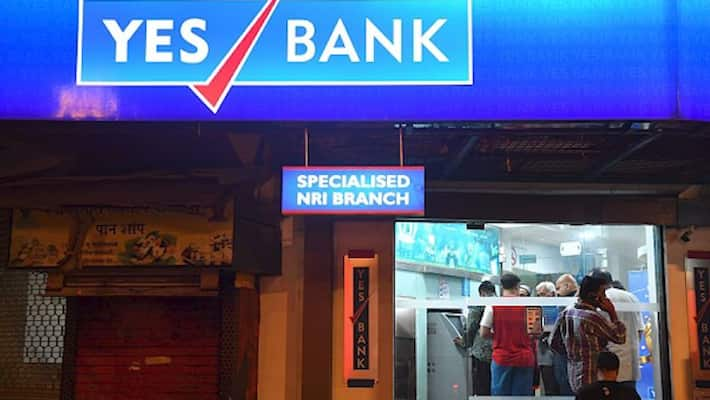 The account holders at Rana Kapoor promoted Yes Bank which has an estimated 29 lakh customers were in for a rude shock when Reserve Bank of India placed a cap on withdrawals at Rs 50,000 per day.
This, after the bank reported to have incurred losses and bad loans after it was involved in high-risk lending to a number of defaulters which include big names. While account holders kept withdrawing huge amounts, the bank failed to find any investors, raise capital and make progress despite warnings.
It is said the bank that has Rs 2.09 lakh crore in deposits will now be supervised by State Bank of India which has placed Prashanth Kumar as its administrator.
"In the absence of a credible revival plan, and in public interest and in the interest of bank's depositors it had no alternative but to apply to the central government for imposing a moratorium...effective from today," said the bank in a release.
The cap will be relaxed after some time. However, the depositors who have emergencies like medical, education, weddings, etc can withdraw up to Rs 5 lakh after fulfilling certain conditions.
After the developments that put Yes Bank in trouble, a number of celebrities took to Twitter to express their views. Seasoned journalist and author Sucheta Dalal blamed the mess on UPA government and said that it is a good move to protect the depositors.
Actress Payal Rohatgi also commented and appealed to the Prime Minister and home minister to get Yes Bank to function normally saying that this is not a sign of a "blooming economy".
Last Updated Mar 6, 2020, 10:01 AM IST