World Youth Skills Day: PM Modi to address digital conclave
'Today on World Youth Skills Day, will be addressing, via video link, a conclave being organized by the Ministry of Skill Development and Entrepreneurship at 11 AM. This conclave also marks five years of the Skill India Mission," PM Modi said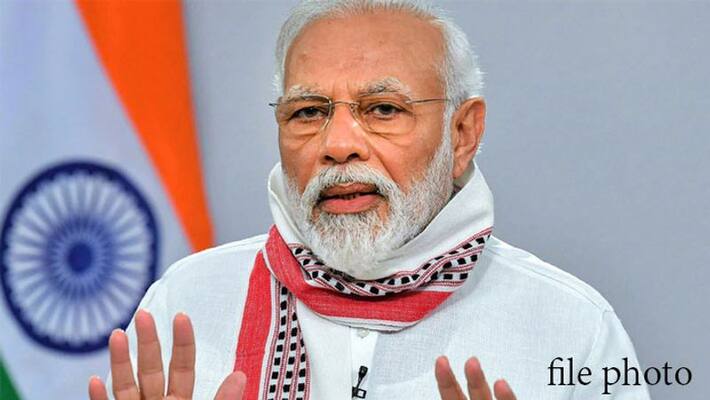 New Delhi: Prime Minister Narendra Modi will on Wednesday (July 15) deliver an address via video conference to mark the World Youth Skills Day (WYSD). His address will begin at 11 am.
"Today on World Youth Skills Day, will be addressing, via video link, a conclave being organized by the Ministry of Skill Development and Entrepreneurship at 11 AM. This conclave also marks five years of the Skill India Mission," PM Modi tweeted.
The Skill India Mission was launched five years ago on this day, an official statement said on Tuesday.
A digital conclave is also being organised by the ministry of skill development and entrepreneurship to mark the occasion.
The Modi government had launched the Skill India initiative to "empower the youth of the country with skill sets which make them more employable and more productive in their work environment."
Skill India offers courses across several sectors which are aligned to the standards recognised by both, the industry and the government under the National Skill Qualification Framework.
The courses help a person focus on the practical delivery of work and help him enhance his technical expertise so that he is ready for day one of his job and companies don't have to invest into training him for his job profile.
WYSD is an event recognised by the United Nations and is celebrated on July 15 every year. It was designated by the General Assembly (UNGA) in 2014.
This year's event is focussed on the importance of developing skilled youth. World Youth Skills Day 2020 will take place in a challenging context due to the coronavirus pandemic.
Last Updated Jul 15, 2020, 10:26 AM IST