Woman sells granddaughter for Rs 1.1 lakh after fight over inter-caste marriage

Mounting debts and inter-caste marriage of her daughter resulted in a woman selling her granddaughter for Rs 1.1 lakh to settle the score with her daughter over frequent fights.
The baby was rescued and handed over to the mother.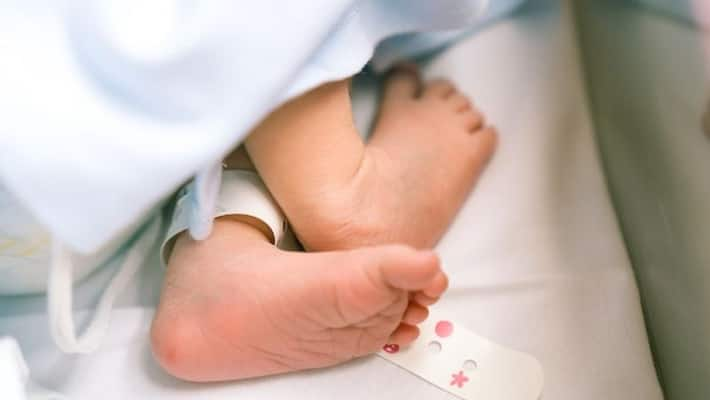 The Huzurbad district of Telangana was shocked as a woman resorted to a heart-wrenching act of selling her new-born granddaughter for Rs 1.1 lakh to settle her debts and the score with her daughter who married a person from another caste.
The accused is identified as Kanakamma, who confessed to the crime following a complaint by her daughter. Kanakamma's daughter complained that her new-born went missing four days ago, and that it happened after she had a fall out with her mother.
Police rescued the baby from Peddapalli district and booked an unidentified person in this connection. Officials are investigating a child theft racket involving touts in all the districts.
As per the report, there would be frequent fights between Kanakamma and her daughter Padma over her person of choice for marriage and this led Kanakamma to commit the crime.
A case has been registered and the woman was arrested for abduction and under other relevant sections of the IPC.
Last Updated Aug 29, 2020, 11:49 AM IST