West Bengal: 2 youths rescue woman from drowning in Jalpaiguri
A woman while washing clothes in a river was trapped. She shouted for help while drowning. Two local youths rescued the woman with the help of a rope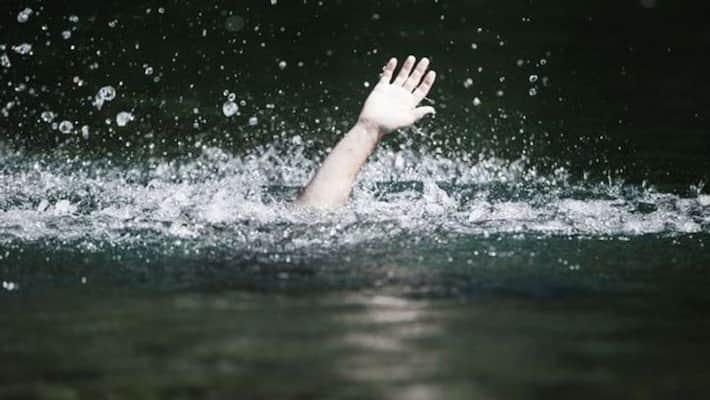 A woman who was trapped in the middle of a river in West Bengal was saved by two youths. The incident happened in river Kujidana at Luksan in Nagarakata, Jalpaiguri district. The incident has caused great panic in the minds of people of the area. According to reports, a woman named Pompey Shaw went to the river to wash clothes in the morning. At the time, the water level in the river was very low.
Suddenly, the woman felt that the water level inside the river was rising slowly as torrential rains in the mountains of the neighbouring state of Bhutan caused the river to suddenly rise. A strong current flowed through the mountain stream. The woman panicked and started shouting for help. Few moments later, two local youths saw the woman drowning in the river and came to her aid.
As the river flowed rapidly, the two boys could not manage to go inside the river. They stood at one side of the river whereas the woman was trapped in the middle of the waters. The current was so strong that the woman was struggling to stay afloat. She screamed begging for help.
The two youths then decided to rescue the woman using a rope. Milon Karji and Suraj Urao managed to throw the rope in the middle of the river. Fortunately, the woman caught the rope and then the two men pulled her back to safety.
 
Last Updated Aug 12, 2020, 6:22 PM IST