Good times continue? Mallya buys ₹66 crore flat in New York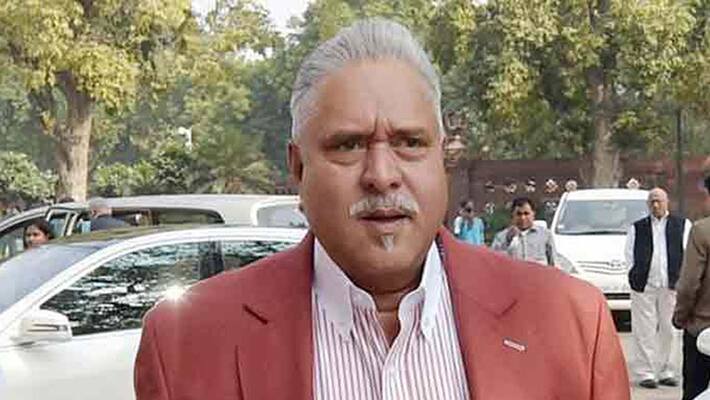 SBI, leading a consortium of 17 banks, is moving heaven and earth to get back the ₹9,000 crore they lent to Vijay Mallya, who is currently trying to buying time to strike a bargain with these banks.
Recently the Enforcement Directorate wrote to the Ministry of External Affairs, seeking Vijay Mallya's deportation back to India too.
At such a time, he reportedly bought a lavish flat in his daughter's name in Trump Plaza, Manhattan, considered to be a prime location in New York. The deal is supposed to have cost ₹66.6 crore ($10 million).
Mallya reportedly struck the agreement last month, after paying an initial amount of $4.6 million, as per the New York Financial Department records. Allegedly he has entered into many other similar deals in the city.
Fully availing his Rajya Sabha Member's privileges
While banks in India were insisting on a cancellation of his passport, Mallya allegedly used his diplomatic passport and left India. By being a Rajya Sabha Member, he had also availed all other benefits due to him.
Mohammed Khalid Jilani, an RTI activist from Lucknow, had earlier revealed that Mallya had received his ₹50,000 Rajya Sabha Member salary every month without fail. 
Apart from that, Mallya also claimed his ₹20,000 constituency allowance and ₹9,000 office maintenance allowance. Sources have alleged that Mallya even received ₹1.75 lakh as his official telephone bill expenses.
Last Updated Mar 31, 2018, 6:55 PM IST