Uttar Pradesh: Doctor molests COVID-19 patient in Noida hospital
In Noida, Uttar Pradesh, a doctor molested a girl at a private hospital. Both were undergoing treatment for COVID-19 and were housed in the same isolation ward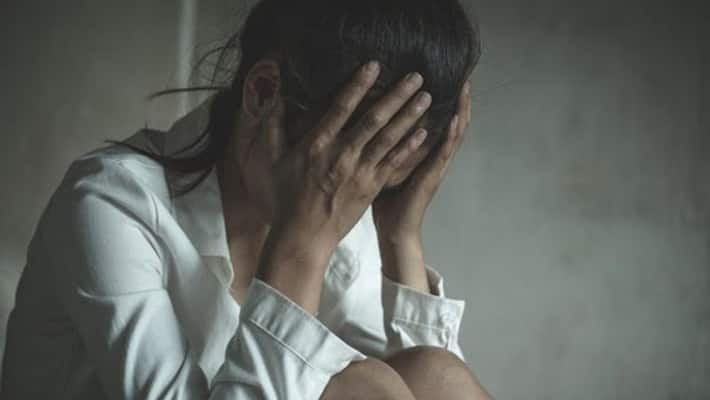 Lucknow: In a shameful incident in Uttar Pradesh, a doctor molested a 20-year-old girl by taking advantage of her being housed at a private hospital's isolation ward.
As per reports, after this horrifying incident in Noida, the woman complained to police on Monday (July 27). The accused doctor, who too had tested positive for COVID-19, and the victim were getting treatment at the same facility.
Based on her complaint, an FIR was lodged at the local expressway police station against the accused doctor.
According to information, police have found loopholes in hospital administration as well as they admitted both in the same isolation ward against the rules. After testing positive for the coronavirus a week ago, both were admitted in the same ward and were undergoing treatment.
"The woman was in the isolation ward of the private hospital. There was a man, a medical practitioner, who too was infected with coronavirus and was sharing the ward with her," Additional Deputy Commissioner of Police, Noida, Ranvijay Singh was quoted as saying.
"There appears to be some irresponsibility on part of the hospital too. We are communicating with the medical departments to check whether the patients were being kept in accordance with the guidelines," Singh said.
The accused is said to be still in isolation in another ward. Police will record his statement following due protocols of COVID-19.
Earlier, a 14-year-old girl COVID patient was raped by a 19-year-old, also a patient, undergoing treatment in Delhi's quarantine centre last week. The victim was followed to the washroom and then she was raped while another accomplice of the accused filmed the act. Later, a complaint was registered after the girl narrated the incident to relatives who also were at the same facility.
Also watch: We know India is battling enemies like the dreaded Covid-19 & a conniving China. But there is a bigger enemy, and that one lies within.
Find out more in #TheNewsableDecipher
Last Updated Jul 29, 2020, 11:01 AM IST