UP's deadliest attack on police: Vikas Dubey dead but 12 others remain elusive
After police gunned down mastermind Vikas Dubey, who along with his associates killed eight policemen last week, the search for 12 more accused has gained momentum. Interstate police are on high alert.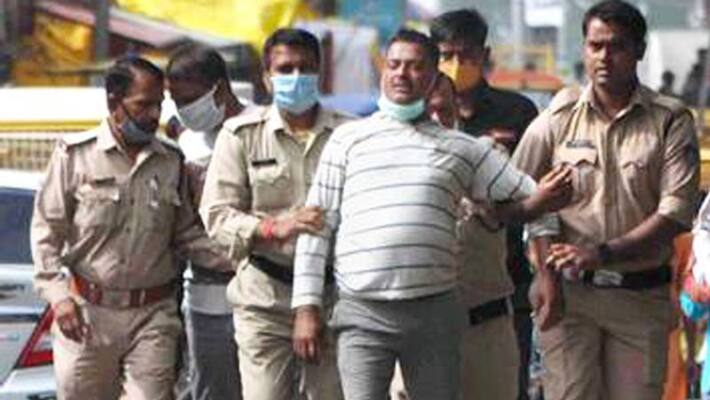 The 12 accused who along with mastermind Vikas Dubey killed eight policemen have been sent a strong message after police put three bullets into Dubey, killing him. Officials have now intensified their search.
Additional DGP (Law and Order) Prashant Kumar told reporters that based on information, contact details and links, police have pulled up about 70 history sheeters accused in this connection.
Since Dubey allegedly managed to keep even police under his payroll, it is likely he may have links with influential leaders including those in politics. As of now, police are on the hunt for 12 more accused who are said to have been in contact with Dubey before and after the incident at Bikru village.
So far six people have been shot dead including Dubey and three have been arrested.
Sources say, the police in UP, MP, the bordering state of Uttarakhand and near the Indo- Nepal border have been on high alert as remaining accused persons and suspects will seek escape.  
Last Updated Jul 10, 2020, 6:32 PM IST