#UnmaskingChina: Nepal schools to teach Mandarin; China offers to pay teachers' salaries
China is making its presence in Nepal as its government has now offered to pay private school teachers' salaries. They will pay teachers who are teaching Mandarin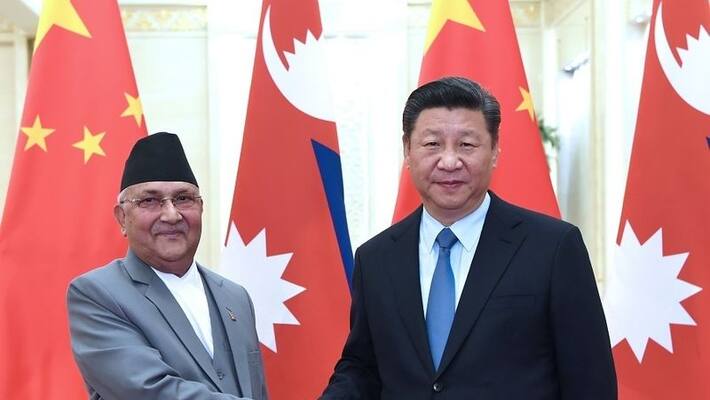 New Delhi: In an interesting development, the Chinese government has offered to pay salaries to private school teachers who teach Mandarin in Nepal.
According to reports, this move by China had made private schools in Nepal to compulsorily teach Mandarin.
This news comes amid India-China face-off at the Line of Actual Control (LAC). India and Chinese troops were involved in "violent clashes" and 20 Indian Army personnel were martyred in the Galwan Valley.
As per experts, the new development in Nepal is nothing but the growing expansion of China.
Also read: #UnmaskingChina: After talks, China frees ten soldiers including two Majors: Report
India is opposing Nepal and China's Belt and Road Initiative (BRI) project worth $60 billion as it involves China-Pakistan Economic Corridor which passes through the Pakistan-Occupied-Kashmir (PoK).
 
Now, many private schools in Nepal have started practicing the Chinese language as it is mandatory for teaching staff to communicate in this language. The political and international relations experts say this is a move by China to checkmate India.
After this update, most of the schools in Nepal started practicing Mandarin language and it's compulsory for the teachers also to communicate in this native Chinese language. Many people are speculating it as a move from China to grow its roots in Nepal.
Last Updated Jun 19, 2020, 11:20 AM IST