#UnmaskingChina: Martyred sepoy Kundan Kumar's father says he will send grandsons to serve in Army
Father of martyred sepoy Kundan Kumar has said that he is willing to send two of his grandsons to the Army for the sake of the country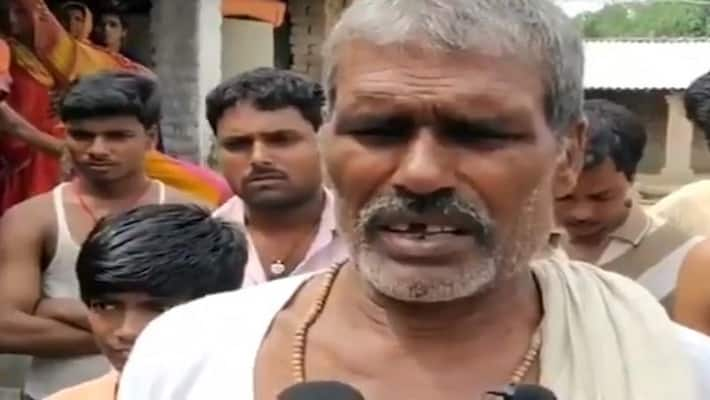 New Delhi: As 20 Indian soldiers laid down their lives in the line of duty at the Galwan Valley at the India-China border, the nation pays tribute to the courageous men.
Sepoy Kundan Kumar was one of the bravehearts who was martyred saving his motherland.
Now, his father has said that he is proud of his son's sacrifice. He said that if given a chance, he will send his two grandsons to join the Indian Army as well so that they could serve the nation.
"My son sacrificed his life for the nation. I have two grandsons, I will send them too," he was quoted as saying by Hindustan Times.
Earlier today, Prime Minister Narendra Modi promised the nation that the sacrifices of the soldiers will not go waste.
He said, "I would like to assure the nation that the sacrifice of our jawans will not be in vain. For us, the unity and sovereignty of the country is the most important. India wants peace but it is capable of giving a befitting reply if instigated."
Last Updated Jun 17, 2020, 7:24 PM IST