Udupi: Married woman in quarantine elopes with lover; police track down duo
A 28-year-old woman who was in her parent's house in Udupi District's Karkala Taluk, and was placed under quarantine eloped with her lover only to be tracked down by police

Udupi: A woman who was placed under home quarantine at her parent's house in Karkala gave her orthodox Muslim family a shock when she hoodwinked them to elope with her lover.
Also read: The WHO on Tuesday promised a swift review of data on hydroxychloroquine, probably by mid-June
The 28-year-old woman, Mubeena, married Sajid of Udyavar eight years ago and she moved to Lonavala in Pune. The couple have an eight-year-old daughter.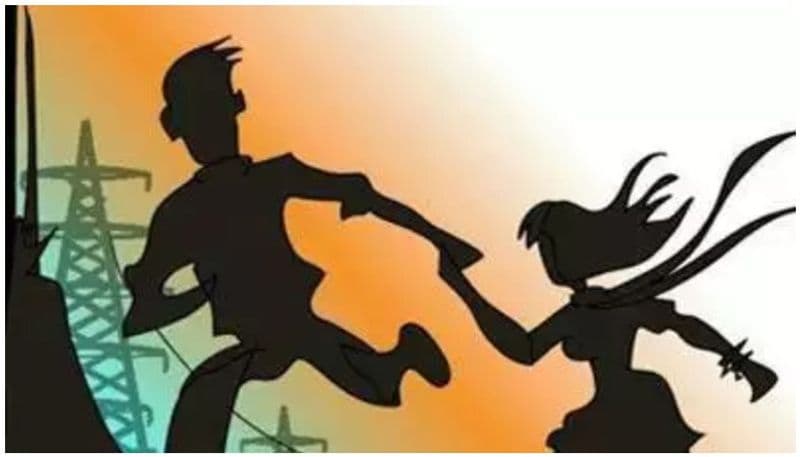 The woman had returned to her parent's home and as per protocol was placed under home quarantine. However, she disappeared at the end of her quarantine period. The family filed a complaint at Ajekar Police Station. Police officials were able to track the duo who was made to confront the family, who took Mubeena back home.
According to sources, despite moving to Lonavala after her wedding, the woman kept in touch with her lover and when she was back in her hometown, saw the opportunity to elope.  
Last Updated May 27, 2020, 3:37 PM IST