Uddav Thackeray takes a jibe at Centre: Dal mein kuch kaala hai
Maharashtra chief minister Uddhav Thackeray took a swipe at the Centre over delay in delivery of dal (pulses) to the state during coronavirus lockdown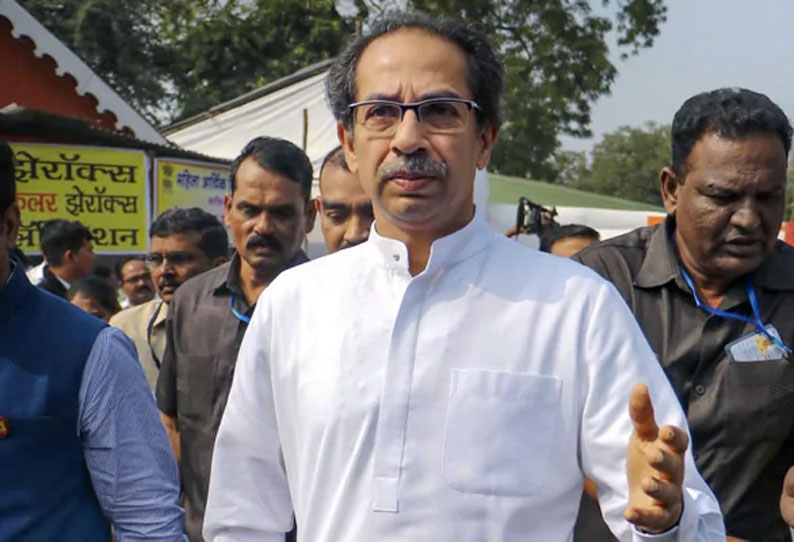 Uddav Thackeray, chief minister of Maharashtra, took a swipe at the Centre over promised foodgrains. On April 26, while speaking to reporters, the CM said, "Dal mein kuch kaala hai, pehle dal toh aaney do (there is something wrong with the dal, but first let it arrive)." The expression "dal mein kuch kaala hai" typically means there is something wrong.
"Dal mein kuch kaala hai... we have been asking them (the Centre) for dal because, under the food security scheme, whatever grains we have to distribute, there is only rice. Wheat and dal are required," NDTV quoted Thackeray as saying.
440 new coronavirus cases were reported as of 8am on April 27 in Maharashtra, according to data released by the ministry of health and family welfare. This brings the total reported cases of coronavirus in Maharashtra to 8,068. Among the total people infected as on date, 1,076 have recovered and 342 have passed away.
 
Last Updated Apr 27, 2020, 11:58 AM IST