Twitter has found nothing against us: Karnataka BJP
Karnataka BJP's social media account that was in the news after Twitter blocked it for alleged tweets against liberals following the Delhi poll verdict. The BJP's Twitter account was back in place a few hours later. The BJP says, it was after the verification of the Twitter handle that it was unblocked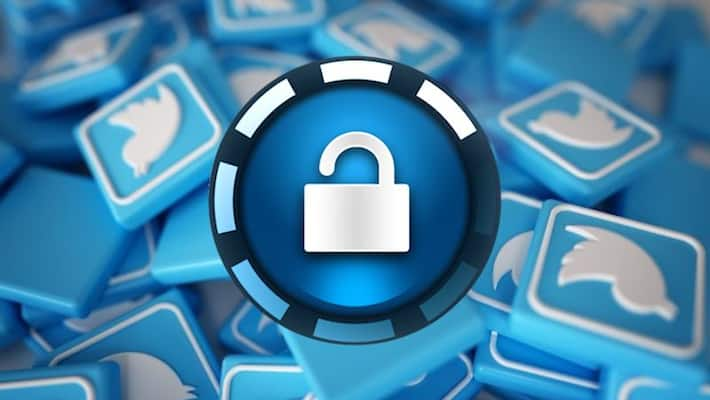 Karnataka BJP's social media team that is very active received a shocker on February 10 after Twitter placed its handle on hold. However, the account was unblocked a few hours later.
According to reports, the team has been very vocal about the role of liberals, leftists and Congress with regard to anti-CAA protest.
"We have been tweeting about such facts from December. And after the Delhi elections when many of the left-liberals and Congress complained about the tweets, the account was blocked, after verification, they found nothing against us and the account was unblocked," said Vinod Krishna Murthy, Karnataka state BJP Yuva Morcha vice president.
The Karnataka BJP also has tweeted about the matter and said that It is "unfortunate" that the handle was locked by Twitter for "speaking the truth about liberals."
The tweet further added that it will not step back from its efforts to bring facts to the public.
The tweet ended by BJP thanking its supporters for standing by the party during such times.
"A big thanks for your support and encouragement. Satymeva Jayate. Jai Hind," read the party's official Twitter handle after it was unblocked on Wednesday.
Congress reacts:
The Karnataka Congress which lost power recently was quick to criticise. Brijesh Kalappa, spokesperson for the Congress said, "The BJP's Twitter will be permanently blocked for such remarks. For what is their truth is a lie for the rest of the country." 
Last Updated Feb 14, 2020, 5:16 PM IST