Trouble for Karnataka as coronavirus-affected patient "escapes" from Mangaluru hospital
Karnataka government is busy preparing to ensure people of the state are kept away from the deadly coronavirus. Meanwhile, a patient, kept in isolation after being suspected of having contracted coronavirus, has escaped from the hospital in Mangaluru.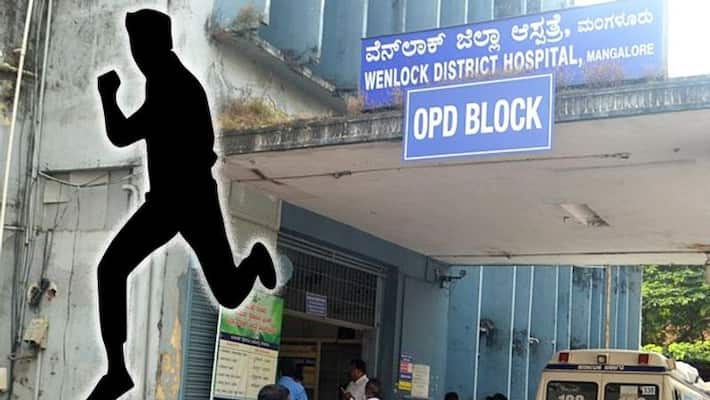 A passenger, who travelled from Dubai to Mangaluru, Karnataka, got admitted to Wenlock Hospital after being suspected of having contracted coronavirus. Now, he has escaped from the hospital's isolation ward causing more panic in the coastal town as the virus may spread.
The patient was advised to get admitted following symptoms of the virus after he arrived at the airport. Despite the advise, the passenger attempted to evade hospitalisation. Later, he was brought to the hospital by force.
"
As he was put in the isolation ward for monitoring, he managed to give the doctors a slip and escaped.
Later, the hospital authorities informed the police and now the surveillance team and police are watching over his house to take the man back to the hospital.
"Police have been informed and the surveillance team is at his home with the police. He will be brought back and admitted immediately," said an official.
 
Last Updated Mar 9, 2020, 1:17 PM IST