A fantastic view: The transit of Mercury
People in Europe and North America viewed this transit directly through telescopes or binoculars. But the phenomenon was also visible in parts of India. People gathered in large numbers in the planetariums and camps across various Indian cities, especially Mumbai, to witness the event. 
The last transit of Mercury took place in 2006. The next one is slated for November 11, 2019. Post that; one will have to wait till 2032 to see Mercury transit the Sun once again.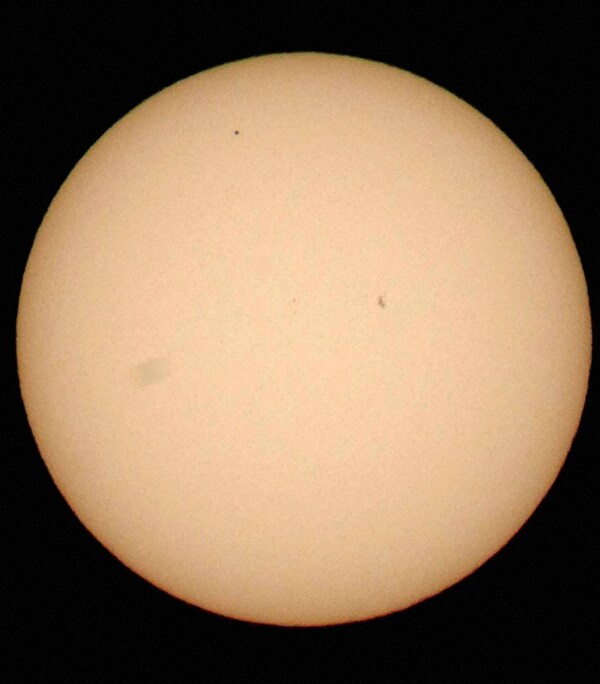 The transit occurs when the Sun, Mercury and Earth are in a single, direct line on each other in the Solar System. Transits of Mercury usually happen in May or November. The last four transits occurred in 1999, 2003, 2006.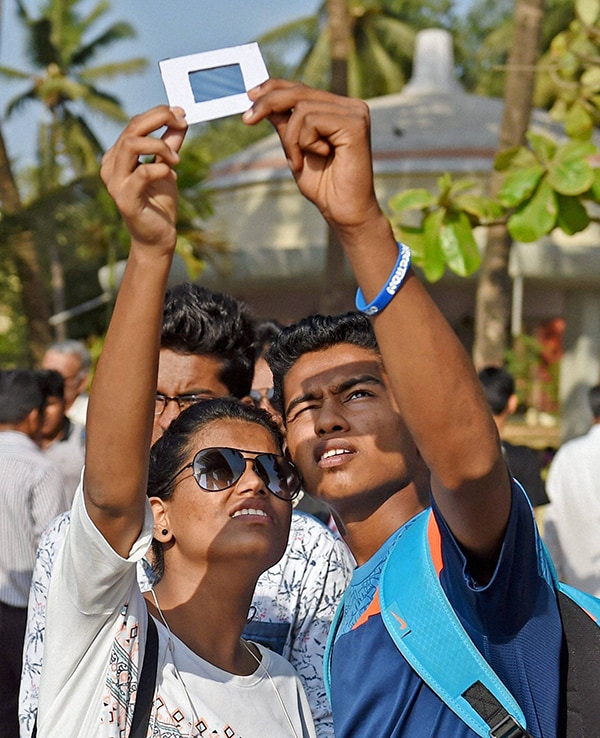 Last Updated Mar 31, 2018, 6:38 PM IST