To-be in-laws who fell in love end lives in Gujarat
A man and his son's to-be mother-in-law allegedly committed suicide in a village of Gujarat on Wednesday.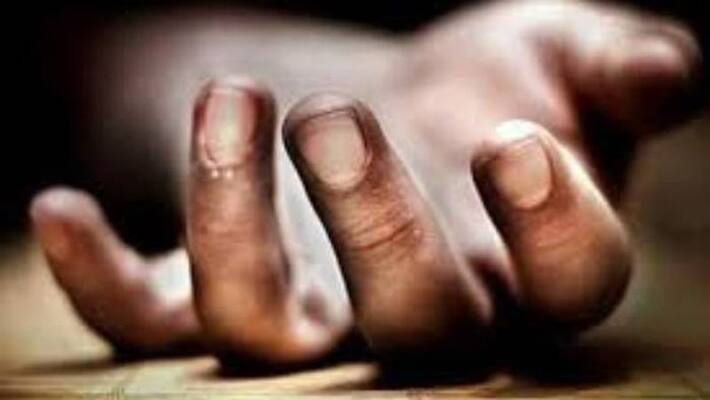 Jayanti Thakarda and Jagruti Thakarda who eloped from their native Therasana village, Gujarat on June 8 were found hanging from a tree in Khedbrahma Taluka on June 10, according to reports. A steel canister was found near the bodies which had Jayanti's name. 
According to reports, the duo was about to become in-laws. 
Jayanti Thakarda's son was engaged to Jagruti Thakarda's daughter. Investigation reveals that the duo had fallen in love after the formal engagement of Jayanti Thakarda's son and Jagruti Thakarda's daughter.
Initial investigations revealed that the long-term relationship and acceptance by the society led the duo to take the extreme step.
Reports also suggest that Jayanti was already married twice and was living with his second wife after divorcing his first. His son from his first marriage is the one who is engaged to Jagruti's daughter.
Last Updated Jun 11, 2020, 5:38 PM IST