This truck with 74 tyres took 1 year to reach Kerala from Maharashtra; here's why
After travelling for one year, a truck arrived in Kerala from Maharashtra. This truck could move only 5km per day, according to reports. It was carrying aerospace autoclave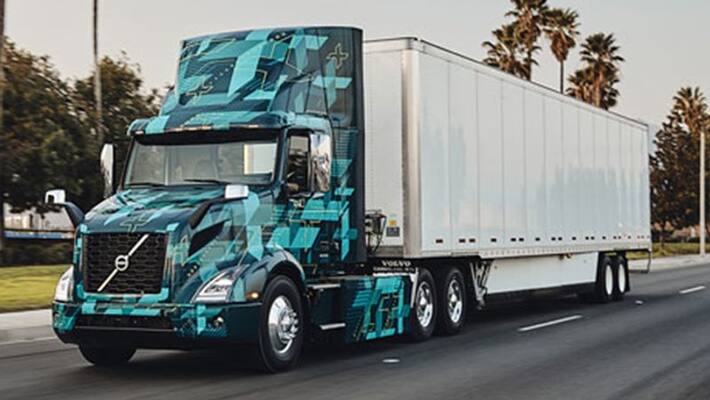 Thiruvananthapuram: Believe it or not, a one-way journey from Maharashtra to Kerala took one year for this truck.
The giant truck has 74 wheels and has 32 staff to monitor round the clock. According to reports, the truck is carrying big machinery from Maharashtra and was suppose to deliver the same at Vikram Sarabhai Space Centre (VSSC) at Vattiyoorkavu on the outskirts of Thiruvananthapuram.
As per reports, the giant truck carrying huge machinery, will make it impossible for other vehicle to move further and block the road  when it is on the road. And the interesting part is, the truck can cover only five kilometres a day.
Manufactured in Nasik, Aerospace autoclave weighs 70 tonnes and has a height of 7.5 metres and width of 6.65 metres machinery for space project that is likely to be commissioned next month.
While on its journey, the truck had to pass through Karnataka, Tamil Nadu and entered Kerala' Thiruvanantpuram last week. The various state officials' help was sought to clear tree branches, cut power lines in few places to enable the smooth journey.
Last Updated Jul 17, 2020, 5:50 PM IST