Tamil Nadu: Boy bites gelatin stick mistaking it for food; explosion kills 6-year-old
A gelatine stick went off in the mouth of a 6-year-old boy killing him after he bit it, mistaking it for food.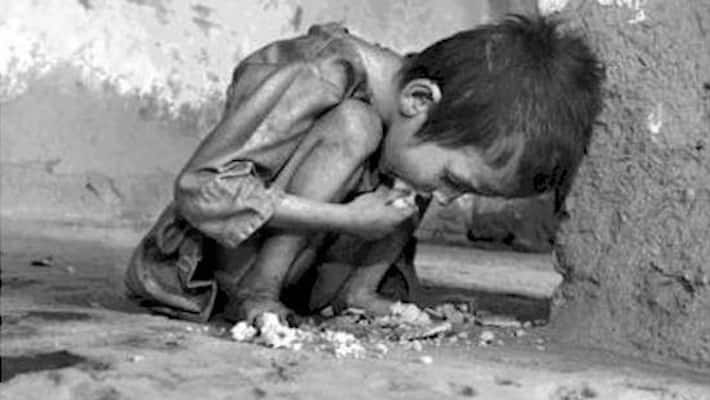 Tiruchirappalli: A minor boy died after he chewed on a country-made explosive thinking it was an edible item. The victim has been identified as Vishnu Dev. He resided with his father Boopathi in Alagarai village near Thottiam block.
The 6-year-old boy who took a bite of the explosive gelatin was severely injured. He died before he received medical help.
Reportedly, three men bought the country-made explosives that they used for fishing near the banks of a river. They used two gelatin explosive sticks and brought the unused ones back to their friend Boopathy's home. 
Also read: A dog's mouth was found sealed with insulation tape and chained to a log on the street
Fearing the consequences of the death, Boopathy and his friends conducted the final rites of the boy all by themselves the same night.
Three people were arrested by the police, after the cops were tipped off about the incident. Further investigation is underway.
Last Updated Jun 11, 2020, 2:46 PM IST