Tamil Nadu: 7-year-old murdered and dumped in canal for demanding TV remote

Sathankulam is back in the news again, not because of police brutality this time but for a murder case involving a 7-year-old whose body was dumped in a canal. It is said that the girl was strangled to death by her neighbour because she demanded the TV remote to watch cartoons. Two persons have been arrested in this connection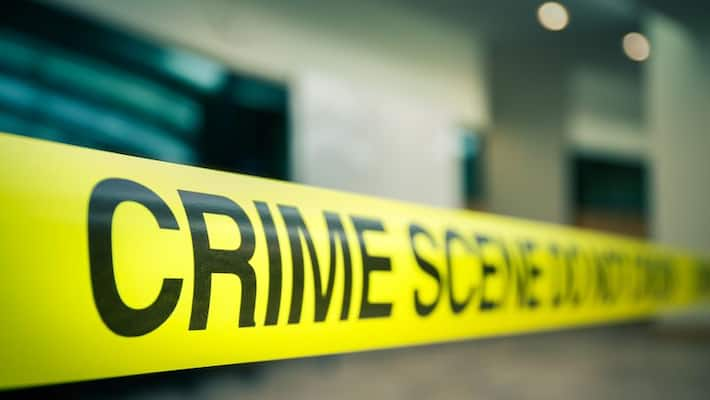 In yet another shocking incident, a 7-year-old girl was strangled to death because she demanded the TV remote from her neighbour to switch to a cartoon channel.
The man who usually has a tiff over the TV remote with his father, ended up murdering a little girl and put her body in a drum. He later took the help of his friend and dumped the body in a canal in Thoothukudi.
According to reports, the girl belonged to a poor family and did not have electricity at home. She would often go to her neighbour's house to watch TV. However, on Wednesday, her fate was sealed by her neighbour who strangled her to death for the trivial reason.
There are unconfirmed reports about the girl being sexually abused before she was killed. Police are yet to provide clarity on it.
As per the district police chief, within a few hours after the incident, the accused were caught. The police say they were informed at 2:30 pm on Wednesday by family. The man after murdering the girl, somewhere between 11:30am and 12:00pm, put her body in a plastic drum and covered the lid and soon called his friend to dispose of the body in the canal.
Both the accused thought they can escape as the girl's mother is a daily wage worker, but once the matter was reported, they were arrested, say police.
Meanwhile, the body of the girl was sent to Tirunelveli Government Medical College Hospital for post-mortem after which the body was handed over to the family for last rites.
Last Updated Jul 17, 2020, 9:10 PM IST