Sushant Singh Rajput case: Centre approves Bihar government's request for CBI probe
The Bihar government had requested a CBI probe into the death of actor Sushant Singh Rajput. Now, the Central government has given its approval for the same.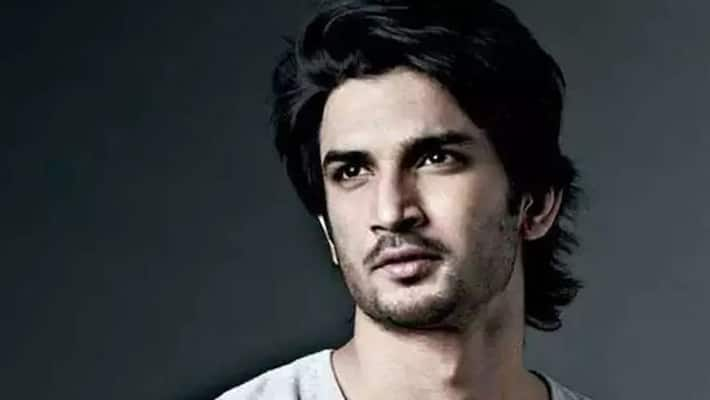 Patna: The Supreme Court is hearing the plea of actress Rhea Chakraborty in the case of Sushant Singh Rajput's death. Rhea has demanded transfer of the alleged fraud case filed by Sushant's father, from Patna to Mumbai. Meanwhile, Solicitor General Tushar Mehta told the Supreme Court that the Central government has approved the request of the CBI investigation of the Bihar government.
The governments of Bihar and Maharashtra have also filed a caveat on Rhea's petition in the Supreme Court. Sushant's father Krishna Kishore Singh has also filed a caveat, so that no decision can be given on Rhea's application without hearing his side.
Sushant's father had filed a case against Rhea and her three family members and two managers at Rajiv Nagar police station in Patna on July 26. He made allegations of extorting money, blackmailing, abetting suicide, and harassment. The Patna Police has sent a team of four police officers to Mumbai.
DCP Paramjit Singh Dahiya said in an interview to a TV channel, "Senior IPS officer OP Singh of Haryana Police, who is the brother-in-law of Sushant, had said in February that Sushant should be pressured to end his relationship with Rhea. He made an informal request on WhatsApp on February 18 and 25. I told him that in this way one cannot call the police station and keep him in custody. If you give a written complaint, it will be investigated on that basis."
Last Updated Aug 5, 2020, 1:29 PM IST