Supreme Court says it will not direct contributions from PM CARES Fund to NDRF
Here's why the top court dismissed a plea seeking to transfer PM CARES Fund to the NDRF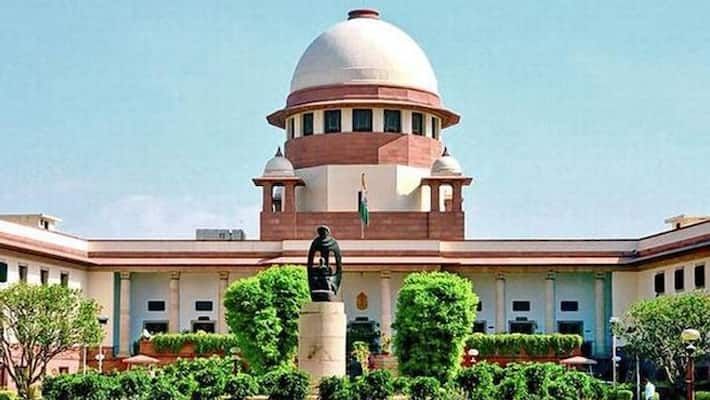 Bengaluru: All eyes were on the Supreme Court as it would give out a verdict on the plea of transferring donations in PM CARES Fund to the NDRF. 
And when it held that there was no need to transfer, it brought down curtains on the long-discussed and debated issue. 
The top court was of the view that the "The PM Cares fund is valid as a public charitable fund. There is no need to transfer all contributions to NDRF."
It further noted: "The National Disaster Management plan created in November, 2019 is enough to tackle Covid-19. No need to create fresh action plan or separate minimum standards of care."
A three-judge bench of justices Ashok Bhushan, R Subhash Reddy, and MR Shah heard the case. 
PM CARES Fund: 
The PM CARES Fund was set up in the month of March to deal with pandemic-like situations. 
With the Prime Minister as the ex-officio chairman of the fund, the defence, home and finance ministers are its ex-officio trustees.
However, it was the Opposition parties which had objected to the setting up of the Fund and argued that there was not necessity for it because, the Prime Minister's National Relief Fund is already in existence. 
Set up as a charitable trust, it saw collections to the tune of Rs 6500 crore in just a few days. The main donors were celebrities, corporates. 
Sonia Gandhi raises objections: 
Incidentally, AICC chief Sonia Gandhi had also sought the transfer of the amount to the PMNRF by writing a letter to the Prime Minister. According to her, the move would instill more 'better transparency, accountability and efficiency' in the entire process.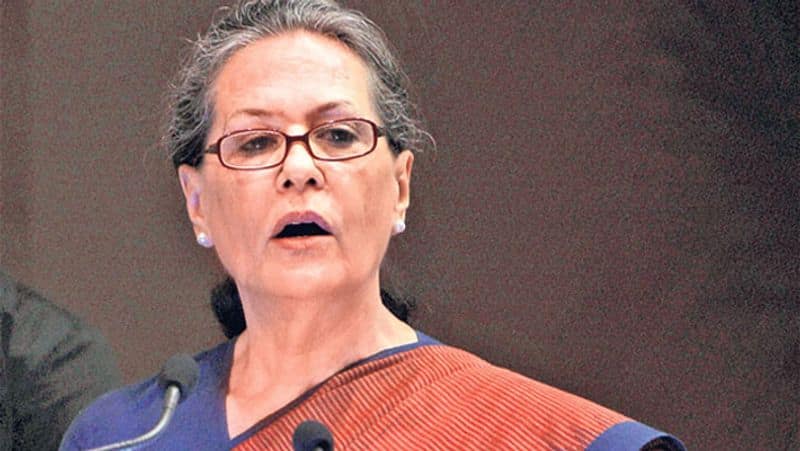 In tune with it, a popular website notes: "In this regard, it is pertinent to note that the PMNRF had a management committee that oversaw how the funds are employed. While the Prime Minister has discretion, the committee, when it was set up by Jawaharlal Nehru included the President of the Congress party." 
But the Indian government did not pay heed to the request. 
Last Updated Aug 18, 2020, 1:59 PM IST