Supreme Court gives go ahead to RR Nagar bypoll
In a major relief to RR Nagar aspirant Munirathna Naidu, the Supreme Court has given a green signal for Election Commission to hold a bye-election on November 3. His opponent Tulasi Muniraju Gowda had approached the Supreme Court to delay the election as Naidu was accused in a fake voter ID case.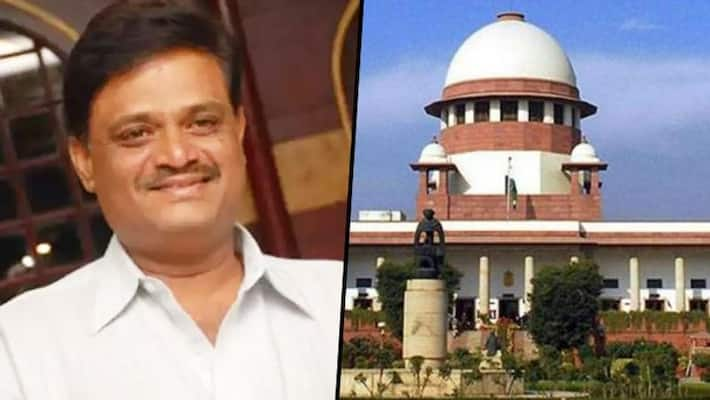 Karnataka: The Supreme Court has given the go ahead for holding the bye-election to the RR Nagar constituency ib Bengaluru.
The verdict comes as a shot in the arm for ticket aspirant and disqualified Congress MLA Munirathna Naidu who had been dragged to the court by BJP leader Tulasi Muniraju Gowda  who sought the postponement of the election to November 3.
Gowda had sought postponement on the grounds that Naidu had been accused in the fake voter ID scam.  
Even though the Apex court has given a green signal to hold an election to RR Nagar on November 3, it has not yet given a clean chit to Muniratna.
However, sources say the case will not have any bearing against Munirathna and if gets a ticket and wins, his membership will still be valid as the incident will be termed as an incident for the previous term and not the current one.
Speaking to media persons, Naidu said he is happy with the Supreme Court ruling and said that he has no grudge against Gowda as he too belongs to the same party.
Last Updated Oct 13, 2020, 1:11 PM IST