Subramanian Swamy wants Aamir Khan to be quarantined in a government hostel as he returns from Turkey
Quarantine Aamir Khan in a government hostel as he returns from Turkey, BJP Rajya Sabha MP Subramanian Swamy says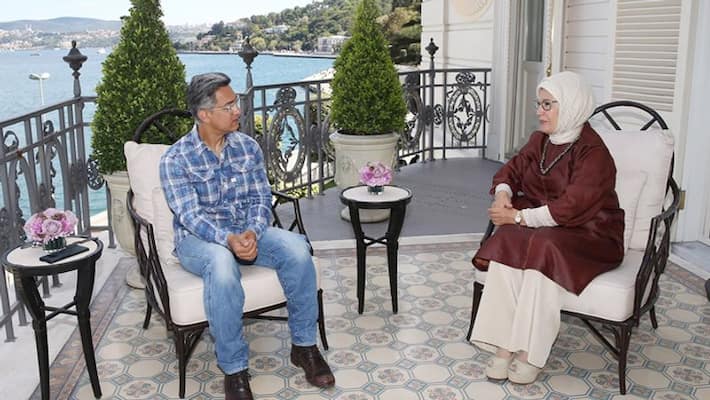 Bengaluru: BJP MP Subramanian Swamy has said that Aamir Khan, who met the First Lady of Turkey, to be quarantined as he returns home in a government hostel.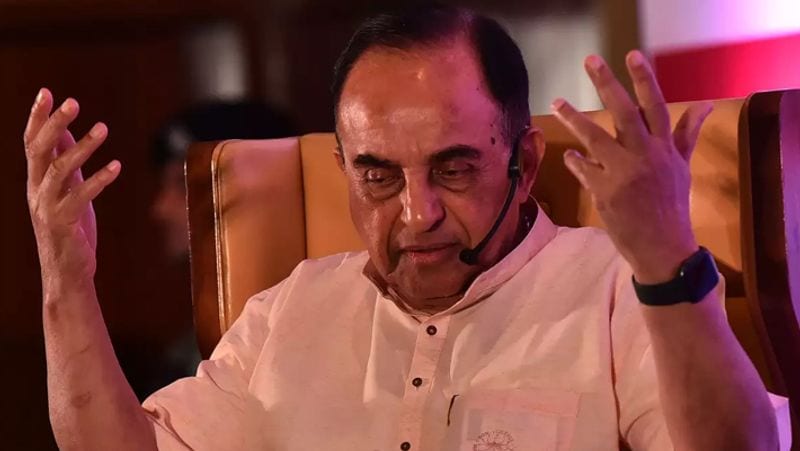 He said, "Under the COVID-19 Regulations, Aamir Khan has to be quarantined in a government hostel for two weeks upon return." 
Swamy also held Aamir Khan to be one of the three musketeers of the Khan gang. 
He had said, "So I have been proven right in classifying Aamir Khan as one of the 3 Khan Musketeers?" 
Khan meeting the first lady had gone viral. 
As the pictures went viral, several people began questioning the visit at a time when Turkey's unfriendly relations with India are at an all-time low. 
Turkey has interfered in India's affairs and not had kinds words for abrogating Articles 370 and 35A which paved way for complete integration of Jammu and Kashmir with the rest of India. 
As Turkey spoke harshly about India, India too reacted equally sharply. 
External Affairs Ministry spokesperson Anurag Srivastava said, "It's factually incorrect, biased and unwarranted. Would urge Government of Turkey to get a proper understanding of the ground situation and refrain from interfering in matters internal to India." 
Last February too, Turkish President Erdogan had made needless remarks about Kashmir, expressing his support to Pakistan.
But India had not taken it lying down.
In a strongly worded letter, MEA had responded thus:
"We call upon the Turkish leadership to not interfere in India's internal affairs and develop proper understanding of the facts, including the grave threat posed by terrorism emanating from Pakistan to India and the region." 
It is interesting to note that all the three Khans had refused to meet Israeli Prime Minister Benjamin Netanyahu when he was India when he was in India a few years ago. 
 
As reported by the local media, the decision not to meet the Israeli PM was a mark of protest against persecution of the Palestinian people by Israelis. 
 
Last Updated Aug 19, 2020, 3:10 PM IST