Strong tremors felt in Delhi-NCR region as earthquake hits Afghanistan
Shocks were also felt in Srinagar, Mathura, Chandigarh, and other parts of North India. The epicentre of the earthquake was found to be in Afghanistan.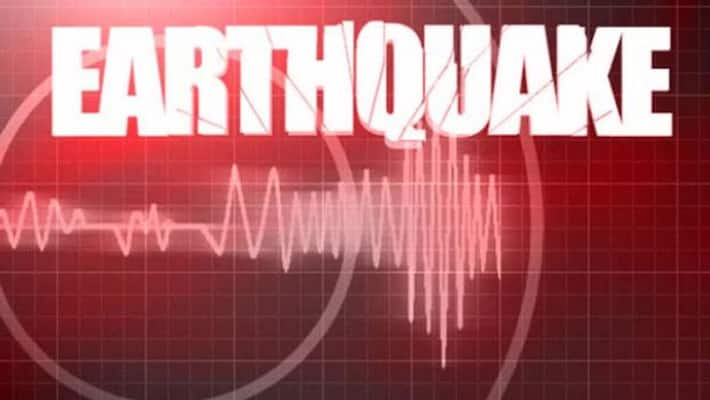 New Delhi: Strong tremors were felt in several parts of North India, including New Delhi and NCR on Friday evening.
The earthquake measuring 6.3 on the Richter scale was recorded in Afghanistan on Friday evening, the Indian Meteorological Department (IMD) said.
Tremors of the quake, which occurred at 5.09 pm and whose epicentre was in the Hindu Kush mountains 246 km north by northeast of Kabul, were also felt in Delhi-NCR region.
The depth of the quake was 190 km as the IMD, which initially estimated its magnitude at 7.1 before revising it.
Many ran outside their homes and offices in the national capital as well. There was no immediate report of any loss of life or property due to the earthquake.
Such was the intensity of the tremors that ceiling fans and chandeliers were seen wildly swinging in videos posted on Twitter.
Many reported feeling the tremors in Delhi's neighbouring Gurgaon and Noida and Rajasthan's capital Jaipur.
Last Updated Dec 20, 2019, 6:56 PM IST