State health official, doctor put on ventilators in Kolkata

A state health officer and a doctor, who tested positive for coronavirus have been put on ventilators in Kolkata as their condition has been deteriorating drastically since Sunday night.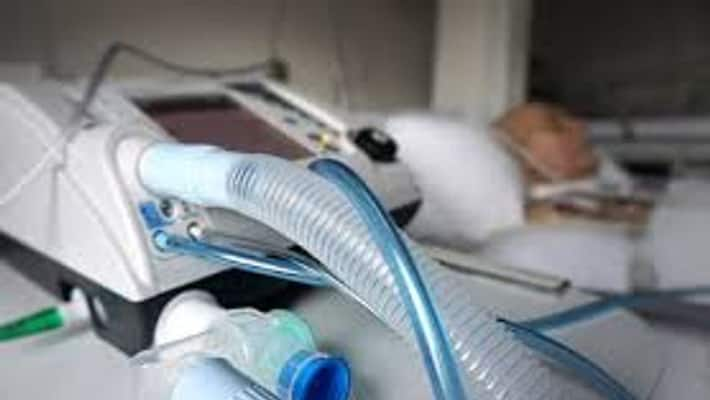 Several health workers and state health department officials are diagnosed as coronavirus positive in West Bengal. They are now undergoing treatment in the state's dedicated coronavirus hospitals. Among them, two health workers' condition drastically deteriorated on Sunday and they both have been put on ventilators.
The deputy director of the West Bengal Health department was in-charge of the Central Medical Store during the coronavirus outbreak. As he started to show COVID-19 symptoms, he was admitted to Belleghata ID Hospital in Kolkata last Friday. The next day, he tested positive for coronavirus.
As his shortness of breath increased, he was shifted to AMRI Hospital in Salt Lake on Saturday.
The doctors at the AMRI hospital said, his condition was stable, but again started to deteriorate on Sunday night. Doctors have decided to put the health official on the ventilator. He has been kept under surveillance for 24 hours.
On the other hand, on April 14, an orthopaedic surgeon of the Bellevue Hospital in the Minto Park area of Kolkata, also tested positive for COVID-19. He was admitted to the same AMRI Hospital on the same day. He had fever, cough, sore throat and slight shortness of breath. He was admitted to the General Isolation Ward. However, since Sunday morning, the orthopaedic surgeon's physical condition has been drastically deteriorating. Concerned doctors put him on ventilator assistance on Sunday afternoon.
Last Updated Apr 21, 2020, 7:16 PM IST