Sonia Gandhi to continue as Congress party president
The CWC has decided that Sonia Gandhi will continue as the party president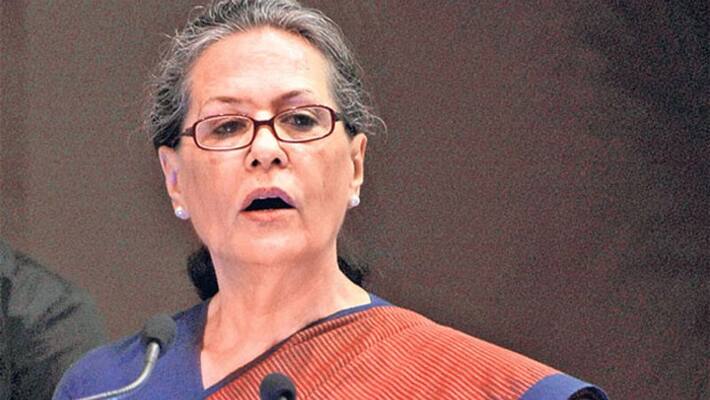 Bengaluru: After a marathon meeting for seven hours, the Congress Working Committee has decided that Sonia Gandhi will continue as the president of the Congress party.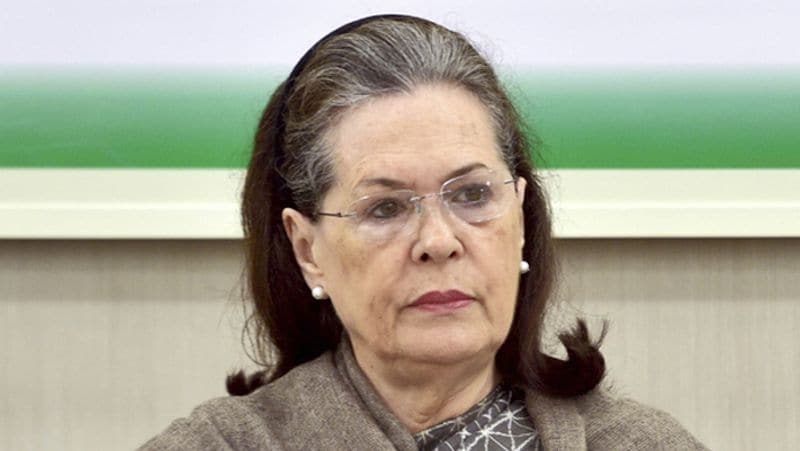 The day saw a lot of hectic developments with senior Congress leaders upset at Rahul Gandhi's alleged behaviour. 
Reports had added that Rahul Gandhi had questioned the loyalty of leaders like Ghulam Nabi Azad and Kapil Sibal. 
In fact, taking umbrage at Rahul's doubting nature, Kapil Sibal put out a tweet, lodging his frustration, but moments later, when Rahul said he had not made such a statement, Sibal retracted.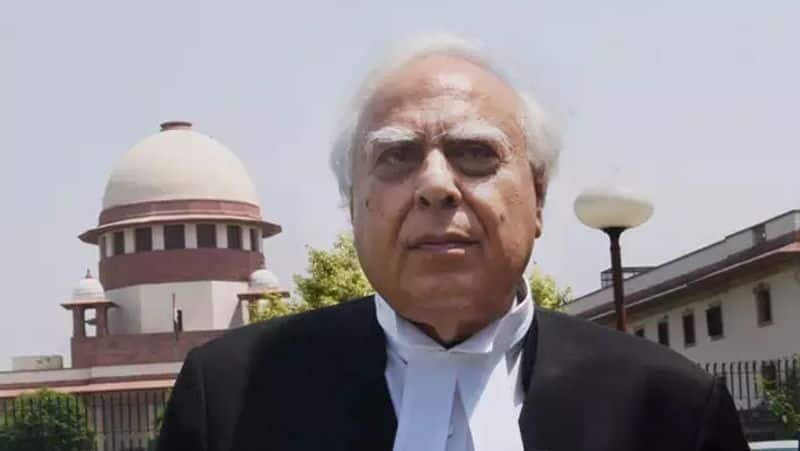 However, such an alleged move by Gandhi did not go down well with AIMIM chief Asaduddin Owaisi. 
He said, "Poetic Justice: @ghulamnazad GHULAM NABI sb u'd accused me of exactly this. Now you're accused of the same. 45 years of ghulami for this? Now it's proven that anyone opposing Janeudhari leadership will be branded B-Team I hope Muslims now know the high cost of loyalty to Congress."
As many as 23 Congress stalwarts had penned a letter to Sonia Gandhi expressing their dismay at the party's top leadership. They wanted a change in the leadership. 
Some of them even wanted a non-Gandhi to be at the helm of affairs. Names that were making the rounds were Mallikarjuna Kharge, Manmohan Singh and AK Antony. 
It is also to be noted that senior leaders like Manish Tewari had sought a change in the leadership and had even urged to review the secularism the Congress followed. 
But other senior leaders like Mani Shankar Aiyar wanted a Gandhi to continue leading them so as to thwart splintering the Congress party. 
Sonia Gandhi will be at the helm of affairs for at least six more months. She has asked party members to start the process for electing a new president. 
 
Last Updated Aug 24, 2020, 7:48 PM IST