Six who flew from Chennai to Salem test positive for coronavirus
Six people from Chennai who arrived at Salem Airport on Wednesday have tested positive for COVID-19.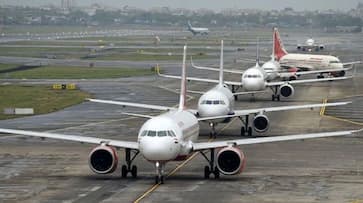 Chennai: Six people who flew from Chennai to Salem tested positive for coronavirus. After nearly two months of being grounded, flight services at Salem airport resumed with the arrival of a flight from Chennai carrying 56 passengers, which landed at 8:20 am. Later, the same flight took off from Salem to Chennai at 8:50 am with 48 passengers.
According to reports, 56 passengers who arrived from Chennai were quarantined. When their swab samples were collected for the coronavirus test, six among them tested positive for coronavirus.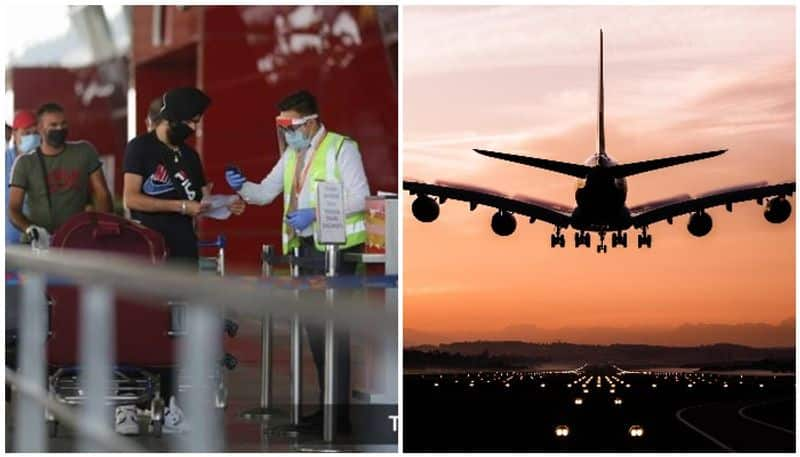 Those who tested positive are presently admitted at the isolation ward of Salem Government Mohan Kumaramangalam Medical College Hospital (GMKMCH) and their condition remains stable.
As per the Ministry of Health and Family Welfare's latest data released on Thursday, the total number of cases in the country now stands at 1,58,333 including 86,110 active cases. As many as 67,692 people have been cured/discharged. The death toll has reached 4,531. COVID-19 cases in India have crossed 1.58 lakh with states like Maharashtra, Tamil Nadu, Gujarat, Delhi and Rajasthan reporting the maximum number of cases.
Last Updated May 28, 2020, 6:30 PM IST