Shocking: Girl children trafficked in Kolkata
The CID recovered 10 babies from an old age home and exhuming bodies of two infants
All girl children ranging from one to ten months old
So far, 15 persons have been arrested, including seven women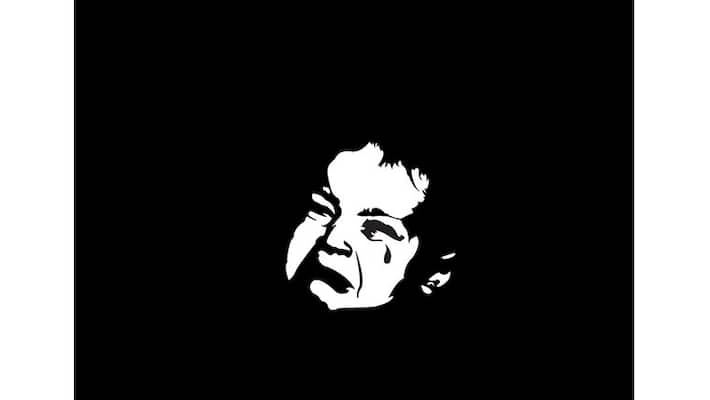 The CID rescued 10 babies, all girl children ranging from one to ten months old, during a raid from the third floor of 'Purbasha', an old age home for mentally challenged at Kolagachhiya under Thakurpukur police station, Rajesh Kumar, ADG and IGP, state CID told reporters in Kolkata.
"An initial probe revealed that at least 50 infants have been sold from the home and the number could be more. We are looking into it. CID is also trying to find out the buyers of these babies," he said.
"After questioning one of the accused arrested earlier in connection with the child racket, CID recovered bodies from the compound of 'Sujit Memorial Trust' at Machlandapur in Habra," the officer said.
During interrogation, it surfaced that culprits involved in this racket used to bury the babies, who had died while being shifted from one hiding place to another, he said.
"Several nursing homes, clinics and NGOs are involved in this racket. Whenever babies died while being shifted from one place to another, these traffickers used to bury them in and around the places where they were kept. There could be more bodies buried in other places, we are looking for them as well," he said.
Stating that the racket may have gone international, Kumar said the CID sleuths also seized Rs 50,000 in foreign currencies in Euro, USD and Hong Kong Dollar and gold ornaments including coins worth several lakhs from the possession of accused Partha Chatterjee, owner of a nursing home in north Kolkata.
State Welfare Minister Sashi Panja said action would be taken after the investigation into the matter was over.
The CID also arrested Reena Banerjee, daughter of Putul Banerjee, who was taken into custody two days back in this connection, while two women were detained during the early morning raid at the old age home, he said.
CID sources said these babies were recently shifted by one of the accused who is at large. So far, 15 persons have been arrested in this connection, including seven women.
The sources said that babies born to unwed women at the two nursing homes in the city and the suburbs used to be kept at Purbasha home before selling them off.
The arrested have been booked under sections 369 (kidnapping or abducting child under ten years), 370 (buying or disposing of any person as a slave) and 34 (acts done by several persons in furtherance of common intention) of IPC, Kumar said.
After the postmortem report of the remains of the bodies of the two infants, the CID might press murder charges against the accused, he said.
On the involvement of middlemen from other states, the CID official said, "There could be several people acting as middlemen for these nursing homes, clinics and the NGOs. We have information and we are working on that."
The racket used to smuggle newborns to other states and abroad in cardboard boxes meant for biscuit packaging, he said.
On the health condition of the rescued babies, the CID official said that the children have been kept in Thakurpukur ESI hospital and they were fine.
"The three babies rescued from a Baduria nursing home earlier were in very serious condition. They were kept under special care in Barishat Sadar hospital and are stable now," Kumar added.
Last Updated Mar 31, 2018, 6:57 PM IST