SC directs Mallya to disclose all family owned overseas assets to banks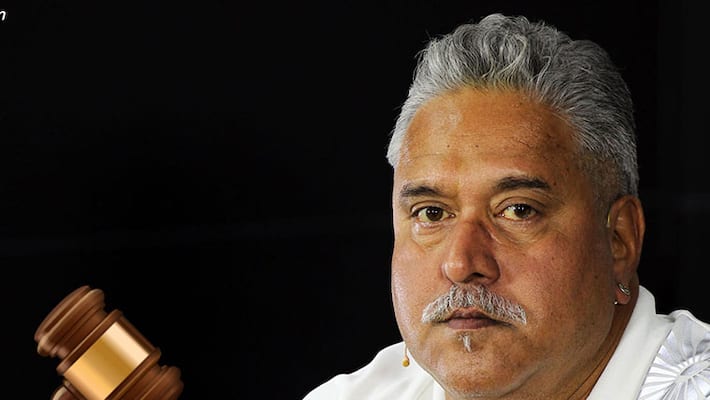 Mallya had on April 7 been directed by the Supreme court to disclose the total assets - tangible and intangible - owned by him and his family in India and abroad by April 21, a directive that Mallya strongly objected to on grounds that as an NRI he was not obliged to disclose his overseas assets.
His wife and three children are US citizens and so would also technically exempt from asset disclosure.
The apex court has also directed the Debt Recovery Tribunal of Bengaluru, to dispose of the matter pending before it expeditiously, possibly within two months.
Terming Mallya as a fugitive from justice in India, Attorney General Mukul Rohatgi said that the beleaguered liquor baron has been unwilling to disclose the amount he is likely to deposit as part of the Rs 9,400 crore loan due on him failing to establish his bonafide of settling dues with banks.
The AG also stated that Mallya has failed to comply with court's order to indicate his date of return to India or his appearance before the court.
Last Updated Mar 31, 2018, 6:40 PM IST