Saudi family tortures trafficked Indian woman, pour hot oil on her
A 24-year-old woman from Hyderabad who was trafficked to Saudi Arabia has suffered severe burn injuries there
The members of the family poured hot oil on Saba and now she has suffered burn injuries on different parts of her body
Saba Fatima was promised a beautician's job by local agents and taken to Saudi Arabia a year ago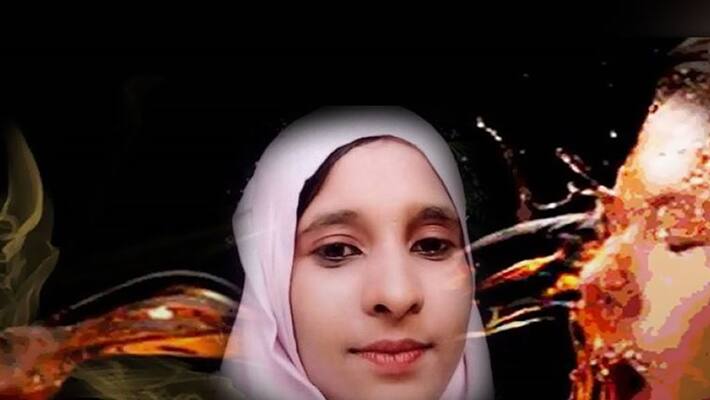 A 24-year-old woman from Hyderabad who was trafficked to Saudi Arabia has suffered severe burn injuries there, thanks to inhumane behavior of her employer's family.
The members of the family poured hot oil on Saba and now she has suffered burn injuries on her left thigh and leg, right hand and abdomen.
Saba Fatima was promised a beautician's job by local agents and taken to Saudi Arabia a year ago, reported the Times of India. She was sold off as a housemaid. "Months after she went there, she started complaining about harassment and torture by the employer's family," Parveen Fatima, Saba Fatima's sister told TOI.
Now Saba's mother Mehraj Unnisa has appealed to union external affairs minister Sushma Swaraj to help bring her daughter back to India. "All I want is my daughter back," pleaded the mother.
Last Updated Mar 31, 2018, 6:46 PM IST