Sandalwood's Bindaas fame actress Hansika Motwani zooms in brand new Rolls Royce
Sandalwood's Bindaas actress Hansika Motwani was gifted a luxurious car during Diwali. Read to know who was the beloved one who gifted this to her.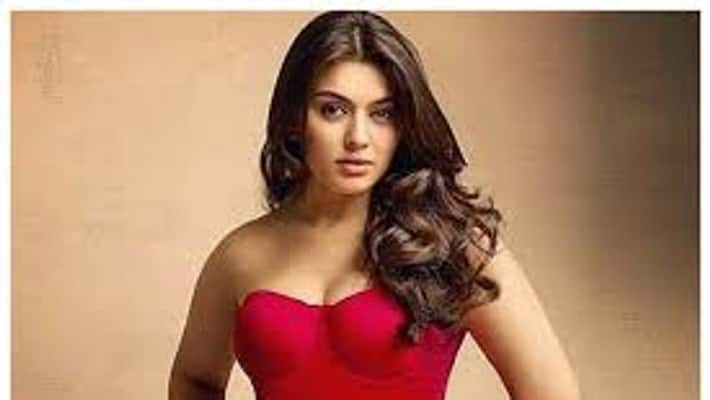 Bengaluru:  Wondering if Bindaas fame actress Hansika Motwani disappeared? Then you are wrong. The bubbly actress is making headlines for all the right reasons. Starring opposite Power Star Puneeth Rajkumar, Hansika became a heartthrob of the youth.
Hansika made an impressive entry into Sandalwood with Bindaas, and played the love interest of Puneet Rajkumar in 2008. However, after her first Kannada outing, Hansika did not work in any other Kannada film.
The beautiful actress has also starred in Tamil, Telugu and Hindi films and gained popularity. Hansika has not been active in the industry anymore but that has not affected her fame as fans keep waiting even for the slightest news about her.
Hansika became a proud owner of Rs 11 crore luxurious car at a young age. Well, Hansika didn't buy the car herself but she was gifted the luxurious Rolls Royce Phantom 8 car.
Don't get us wrong! Not a producer, actor or a boyfriend gifted her the car, but it was from her special and dearest one. Hansika's mother gifted her the luxurious Rolls Royce.
Hansika's mother Mona Motwani gifted her the Rolls Royce for Diwali and she is the first Sandalwood heroine to own this luxurious car. No one in Sandalwood owns this brand except for Nikhil Kumaraswamy.
However, Hansika's family owns many Rolls Royce cars of different series and this is nothing new to her. Hansika's joy has no limits as she owns the Rolls Royce series now. As per reports Hansika always wanted to own her Rolls Royce series and drive it around and now her dream has come true. All thanks to her mother!
Last Updated Nov 8, 2019, 5:37 PM IST