RSS worker in Kerala gets arrested for bomb attack at police post
On the basis of CCTV footage, the police have been able to identify the RSS worker. The Kerala Police arrested him from Coimbatore and brought him back to Kerala.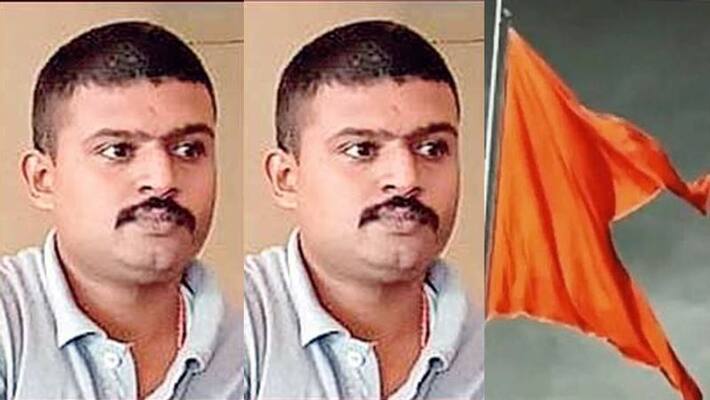 Kannur: Kerala Police arrested Prabesh K, a Rashtriya Swayam Sevak for throwing a bomb at the police post in Thalassery, Kannur. He was arrested from Coimbatore by Kathirur Sub Inspector of Police M Nijeesh, with civil police officers Joshith and Bijesh of Coimbatore. 
It is reported that Prabesh threw the bomb on January 16. It is also identified that the accused threw a steel bomb. 
The accused has also confessed to the crime, said a police source. The accused also told police that he threw the bomb to hit Seva Kendram and not the police picket post.
 He added that it was a deliberate attempt to create conflict there. The accused already has 10 police cases in his name.
In the incident, two policemen on duty had a narrow escape as the steel bomb hurled at the post missed the target.
Last Updated Jan 22, 2020, 8:03 PM IST