Road rage: Man shot dead for scratching car with his motorcycle
Mahavir Yadav's motorcycle hit a car in Farukhnagar, Gurgaon
Owner Vikas began a fight, which escalated when his brother Ravi join in
In a fit of rage, Ravi pulled out a gun and shot Yadav, who died on the spot.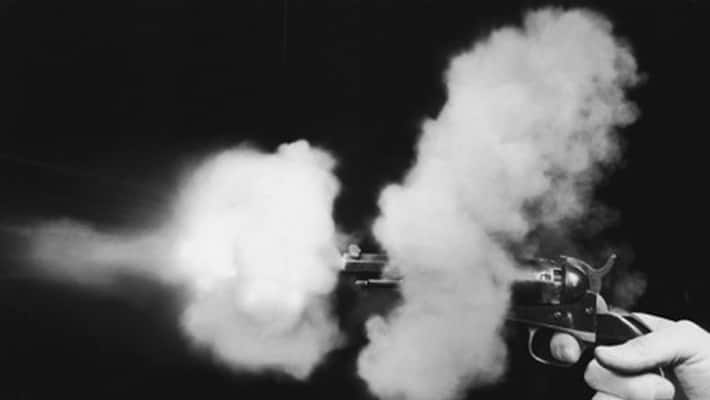 A man was shot dead following a brawl after his motorcycle hit a car at Farukhnagar here, police said today. The incident occurred yesterday afternoon when Mahavir Yadav's motorcycle hit the car, leaving some scratch marks on it, a police official said.
On seeing scratch marks on the car, owner Vikas, who was driving it, started to abuse Yadav - which later turned into a brawl, he said. Vikas called his brother Ravi who reached there and suddenly pulled out a gun and fired four rounds at Yadav, the officer said. 
Yadav died on the spot, while Vikas also received a bullet injury as he to tired to stop Ravi from pulling the trigger, police said. Ravi fled after admitting Vikas in a nearby hospital. An investigation into the incident is on and a manhunt has been launched to nab Ravi, the police officer said. 
"Yadav was a resident of Jhajrola village and ran a clinic at Ghumarpur village near Pataudi," he said.
Last Updated Mar 31, 2018, 6:54 PM IST