#RIPSujith: Edappadi Palaniswami to Rajinikanth, Tamil Nadu netas offer condolences
The body of Sujith Wilson, who had fallen in a borewell in Tamil Nadi four days ago, was retrieved early this morning. The funeral of Sujith has started.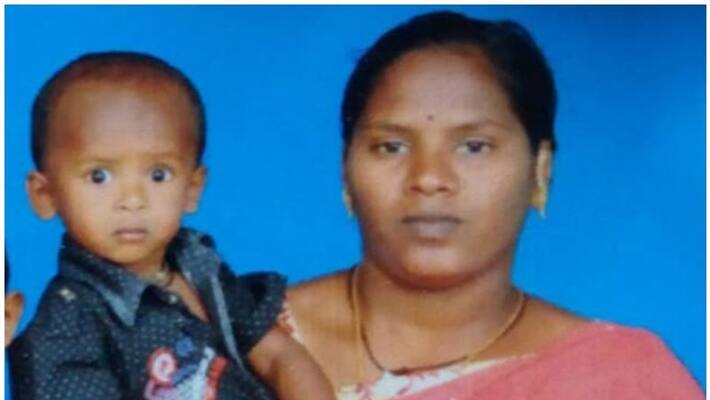 Expressing shock over the death of two-year-old Sujith Wilson, Tamil Nadu chief minister to actor-politician Rajnikanth, netas offered condolences. The funeral of Sujith has started. The rituals will be conducted as per the Christian procedure.
Expressing deep grief over the death of toddler Sujith Wilson, chief minister Edappadi K Palaniswami on Tuesday directed all district administrations to ensure strict implementation of rules for closing down abandoned borewells. He also directed that stringent action should be taken against those who fail to adhere to these rules.
Actor and politician Rajinikanth offered his condolences to Sujith's family tweeting, "It pains me to hear the tragic demise of Sujith. Let his soul rest in peace. My condolences to his family."
Two-year-old Sujith Wilson's decomposed body was fished out of the borewell early this morning. He had fallen into it on October 25. The body was so decomposed that the family couldn't even get a glimpse of the toddler. More than six crews from the NDRF, as well as the State Disaster Response Force (SDRF), were deployed to rescue the two-year-old.
 
Last Updated Oct 29, 2019, 3:39 PM IST