Rajinikanth summoned for comments on Sterlite violence
Justice Aruna Jagadeesan has summoned superstar Rajinikanth for the controversial comments he made in May 2018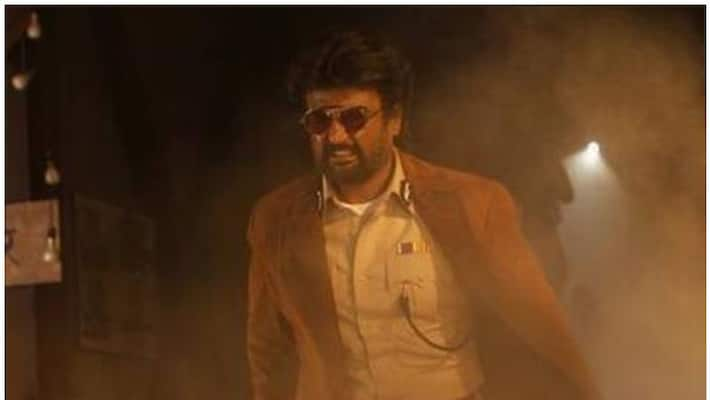 Chennai: Superstar Rajinikanth has been summoned for his controversial comments on the Tuticorin Sterlite violence.
According to reports, Justice Aruna Jegadheesan has sent a summons for the actor to appear in person on February 25.
Rajinikanth, on May 30, 2018, said anti-social elements were the reason why the protests turned unruly. When asked if he supports such protests, he said that protesting for everything will turn Tamil Nadu into a graveyard.
The anti-Sterlite protests, which entered the 100th day on May 22, turned violent after protesters clashed with police before the collectorate's office. 11 people were killed in alleged police firing on people protesting the polluting copper smelter of Sterlite Industries in Tamil Nadu's Thoothukudi (Tuticorin).
According to the statement by Tamil Nadu government, the plant was in operation in Meelavitan in Tuticorin for the past 20 years. Following a gas leak in March 2013 in the plant, the then chief minister, late J Jayalalithaa ordered its closure. Following this, the company had moved the National Green Tribunal against the state government. 
Last Updated Feb 4, 2020, 4:37 PM IST