Rajasthan Politics: 'Did not tap phone of any MLA' say police
Reacting to the social media message, Rajasthan Police said that the police always act to prevent criminal activities and that tapping phones without warrant is a criminal act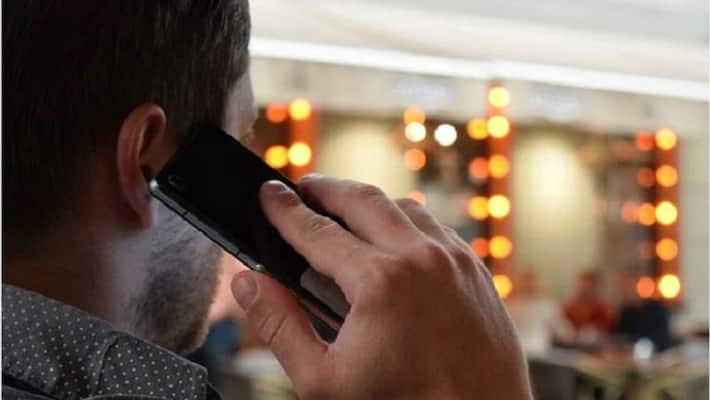 Jaipur: On August 7, Rajasthan Police said that it did not tap the phone number of any legislator. This statement comes after a social media message, which claimed that the six MLAs holed up in a Jaisalmer hotel have been put under surveillance.
The message added that the phone numbers of around half a dozen MLAs staying at the hotel are being illegally tapped.
Police officials stated that no unit of Rajasthan Police had tapped the phone of any MLA or MP, neither in the past nor in the present. It added that the allegations are false and imaginary.
The statement also included that police always act to prevent criminal activities and that tapping without a warrant is a criminal act.
Last Updated Aug 7, 2020, 7:50 PM IST