64-year-old Pune woman conned by Facebook lover, loses ₹94.5 lakhs
The conman claimed that he was based in London and was moving to Pune to marry her.
Later in July, he called and said he was detained by the Delhi customs, who wanted him to pay a fine.
The retired union government employee sold a piece of land to cough up ₹94 lakhs for the conman.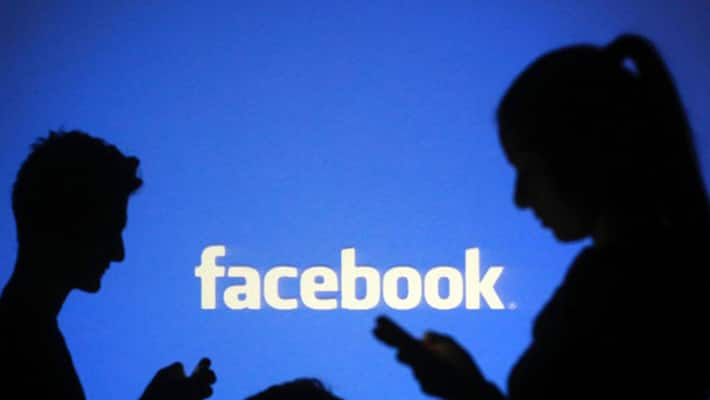 Love is blind and in the case of this 64-year-old woman from Pune, this blindness cost her ₹94.5 lakhs.
The woman in her complaint to the police said that she had met a man on Facebook, who claimed to be one Harley Benson from London and over a period of time, she fell in love with him.
According to the Times of India report, the con man promised to marry the retired union government employee and had said that he was relocating to India for her.
On July 27, he called up tell her that he was coming to Pune and was carrying gold and diamonds worth ₹95,000. 
A few days later, he told her that he was detained by the customs in Delhi, who were now demanding a fine for carrying gold and diamonds.
He then requested her to pay the fine and gave her few bank account numbers, where the woman deposited ₹94.5 lakhs. And soon after receiving the money, he switched off his phone.
The local police have launched a manhunt after taking details of the bank accounts.
Last Updated Mar 31, 2018, 6:56 PM IST