PUBG banned: Government of India stops another 118 Chinese apps
The Information and Technology Ministry on Wednesday banned gaming app PUBG Mobile and 117 other mobile applications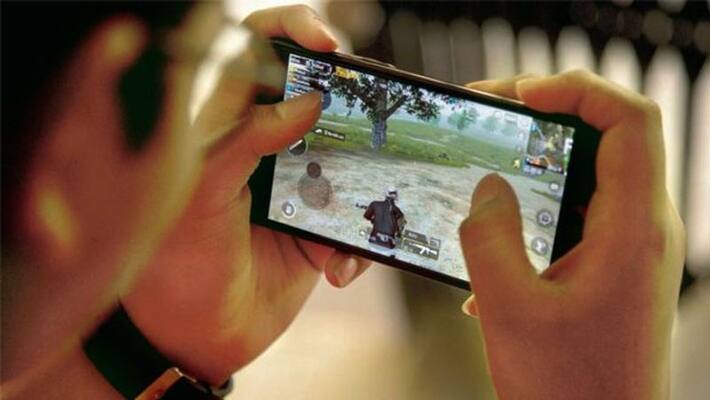 New Delhi: India, on September 2 banned 118 Chinese mobile apps including PUBG. The Ministry of Electronics and Information and Technology banned the apps as they are "engaged in activities prejudicial to sovereignty and integrity of India Defence of India, security of state and public order".
"This move will safeguard the interests of crores of Indian mobile and internet users. This decision is a targeted move to ensure safety, security and sovereignty of Indian cyberspace," said a statement from the ministry.
Also read: Indian government bans 47 more Chinese apps
"The compilation of these data, its mining and profiling by elements hostile to national security and defence of India, which ultimately impinges upon the sovereignty and integrity of India, is a matter of very deep and immediate concern which requires emergency measures," it said.
In June, India banned 59 apps with Chinese links, including TikTok, UC Browser, Weibo, Baidu Map and Baidu Translate saying they were prejudicial to sovereignty, integrity and security of the country.
In July, the government banned 47 more apps. These apps are clones of the previously banned apps.
The ban came in the backdrop of the stand-off along the Line of Actual Control (LAC) in eastern Ladakh with Chinese troops. The 59 apps with Chinese links blocked by the government include TikTok, WeChat and UC Browser.
Last Updated Sep 2, 2020, 5:55 PM IST