Aamir Khan's special fan passes away from Progeria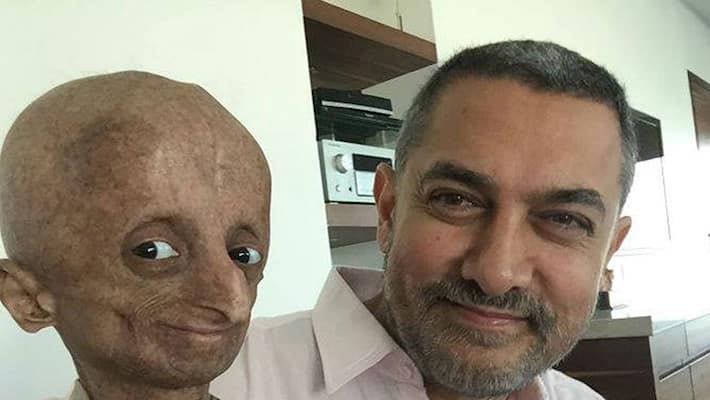 The 15-year-old face of Progeria in India, Nihal Bitla, died on Monday night in Telangana's Karimnagar city. According to reports, he had been suffering from arthritis for a while now and was attending a family wedding when he was dehydrated and taken to the hospital.
Progeria, is a rare genetic disorder that makes the signs of ageing appear at a very early stage. According to the Progeria Research Foundation, 150 to 200 children worldwide live with the disorder, of whom 60 are believed to be from India.
Last year Bitla's adorable Facebook post about his love for Aamir Khan touched a million hearts, followed by which the actor surprised his special fan by paying a visit to him. Bitla even said that Aamir Khan and his movies have been a source of inspiration for him to go on in life. He had even requested the actor to spread more awareness about this rare genetic disorder. 
Last Updated Mar 31, 2018, 6:58 PM IST