Post Hyderabad rape-murder case, survey on women's safety reveals alarming results
A survey conducted by UC Browser on women's safety stated that only half of 12,502 participants knew the women helpline number 1091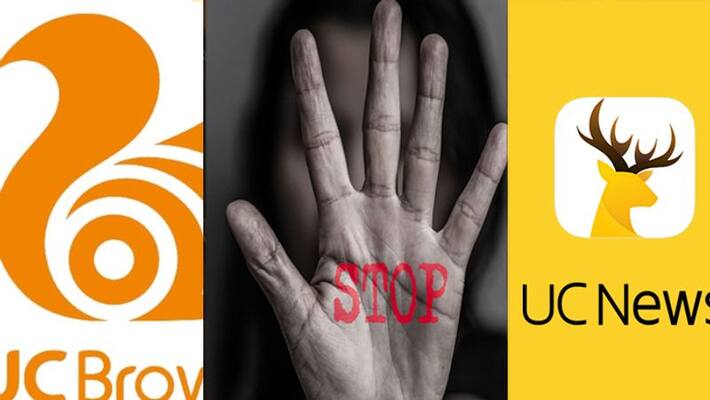 New Delhi: The Hyderabad gang rape and murder shook the entire nation and the safety of women in the country has become a big issue.
After the horrific incident, the safety of the women once again became the hot topic of discussion among people.
Several other heinous incidents of crime against women has now come to light and the social media has erupted with the rights and safety of women in India. UC Browser recently conducted a survey on women's safety and the results were alarming.
In the survey, UC Browser had asked people if they knew about the women helpline number 1091, only 50% knew the right answer while the other 50% did not have the correct answer.
A total of 12,502 people took part in the survey which was conducted online. Out of which, 6,496 people gave the right answer but almost 6,006 others did not choose the correct answer, which translates to 48.27% of the people. This showed people have very little or no idea about the helpline number available for the safety of women.
However, in the same survey, when questioned about the reasons for the crime against women, about 60% of people blamed women's short clothes. A total of 17,861 people took part in this survey. Out of this, 10,565 people blamed short dresses, while 7,296 people said clothes are not responsible for these crimes.
In addition to this, in response to a question asked about the punishment to the perpetrators of rape, 60% of the people accepted the option of hanging. 24,215 people took part in the survey related to punishment. Out of which, 14,757 people believed that the culprits should be hanged, while the rest of the people chose the option of castrating the convicts.
People also gave their opinions in the comments section and most of them said that there should be a provision for the harshest punishment in such cases. Also, some people mentioned that women should become skilled in self defence. Some people also believed that men must be taught how to treat women. 
Last Updated Dec 10, 2019, 6:34 PM IST