PMO intervenes to ensure good internet connectivity, helps girl attend online classes smoothly
Prime Minister's Office intervened to ensure flawless internet connectivity at a village in Maharashtra, facilitating a student to take her online classes flawlessly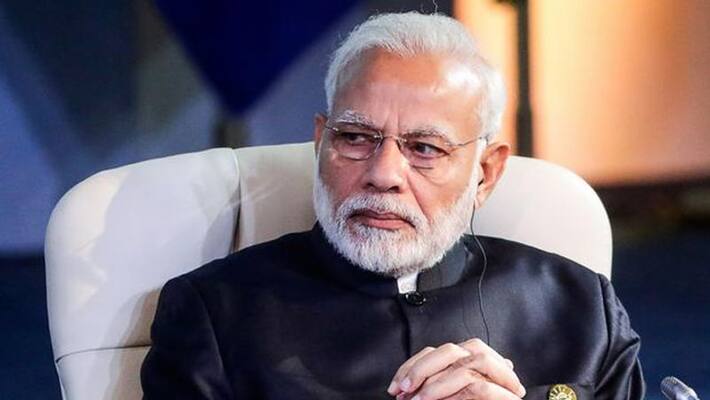 Bengaluru:  For Swapnali Sutar, a resident of Dariste village in Sindhudurg district of Maharashtra, life was not easy. 
She was forced to travel a distance of two kilometres to the top of a hill in order to get network connectivity, thereby attend her online classes smoothly. 
The online classes were being conducted by the Mumbai Veterinary College. 
In fact, her brothers had constructed a shed to enable her stay there for the duration of the classes. 
Once the visuals of her ordeal went viral, the Prime Minister's Office (PMO) took cognisance of the issue.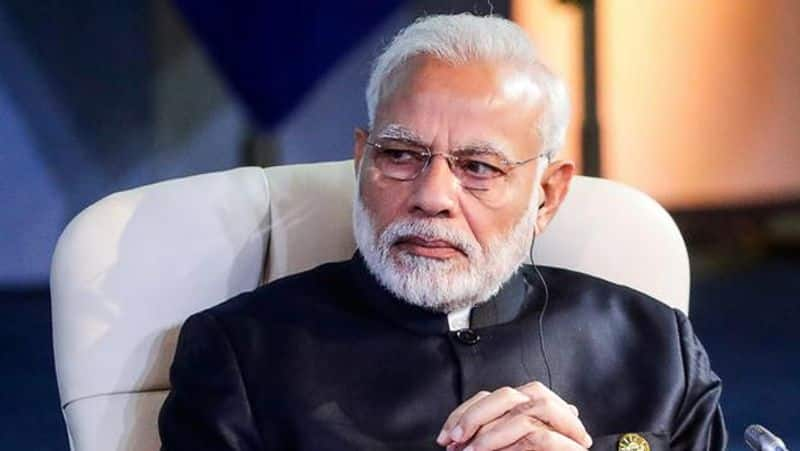 The officials of the Ministry of Electronics and IT and Bharat Net reached Dariste village, laid the required cables through the gram panchayat straight to Swapnali's home. Now she can happily attend classes from the comfort of her house. 
It might be recalled that in his Independence day speech this year, Prime Minister Narendra Modi had said that every village in India would get an optical fiber internet within the next thousand days. 
For Sutar, this promise was fulfilled very quickly. 
Owing to the coronavirus pandemic, schools and colleges have been shut for the last several months. So educational institutions have taken to online mode of teaching students. However due to bandwidth issues, students have been forced to undergo several issues, thereby suffering a dip in quality education. 
This is not the first time that the PMO has swung into action to rectify problems related to education. 
In 2015, a Bengaluru boy wrote to the Prime Minister, explaining to him the problems he faced due to the inordinate construction of a flyover near his house. He used to take 45 minutes to travel a distance of 3 kilometres. 
Within a week of his complaint, the authorities concerned got a letter from the PMO to hasten the construction. 
 
Last Updated Aug 26, 2020, 2:18 PM IST