Phd scholar develops technology which can generate electricity using soil from river Ganga
Phd scholar Jitendra Prasad has developed a technology of producing electricity from the soil of Ganga river. For his innovation Jitendra Prasad will be awarded the prestigious Gandhian Young Technological Innovation award by President Ram Nath Kovind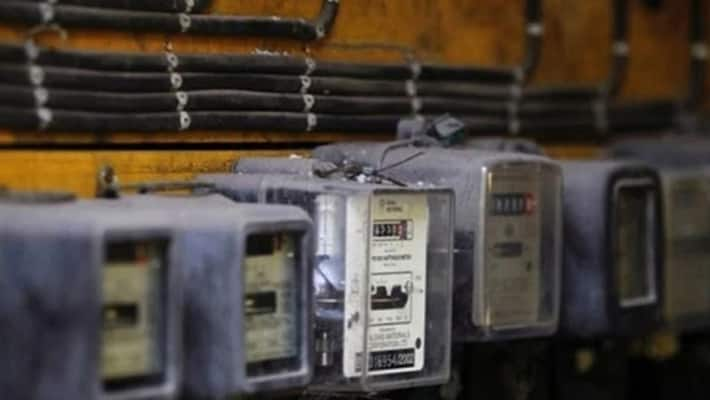 Prayagraj: A resident of Prayagraj, engineer and research scholar Jitendra Prasad has developed a technique to electricity using the soil from river Ganga. For this innovation Jitendra will be awarded the Gandhian Young Technological Innovation award by President Ram Nath Kovind. After a hardwork of four years, Jitendra has achieved this feat. 

Jitendra belongs to Gazipur district of UP.  His father has retired as a electrician from Ramkrit Prajapati Setu Nigam. His mother is a home-maker. Jitendra is the only boy from his village who after completing his B.Tech and M.Tech is now pursuing his Phd. Living is Prayagraj's Shivkuti, Jitendra is doing his Phd at Motilal Nehru National Institute of Technology (MNNIT) under professor Ramesh Kumar Tripathi in the institute's Electrical Engineering Department. He has been receiving scholarship from the Ministry of Information and Technology, Government of India. 
Jitendra said that he first charged a 12-volt battery and then he converted it into 230-watt AC voltage and then lighted an electric bulb for 9 hours. For this experiment Jitendra worked everyday for 14 hours in his lab. After a grueling hard work of four years, Jitendra was able to develop the technology. This technology will not only help in providing electricity to far flung areas but will also help in providing electrical power to electronic devices and military wireless. This technology doesn't lead to any kind of air pollution. 
Seven research scholars from India have been chosen for the Gandhian Young Technological Innovation award. The selection committee for this prestigious award comprises of five Padma Shri and two Padma Vibhushan scientists and other IIT professors. Jitendra Prasad was interviewed by this selection committee.  From India's 31 National Institutes of Technology only Jitendra Prasad of MNNIT has received this award.  
 
Last Updated Aug 18, 2020, 2:11 PM IST