Panama papers: 40 Karnataka-based companies on the list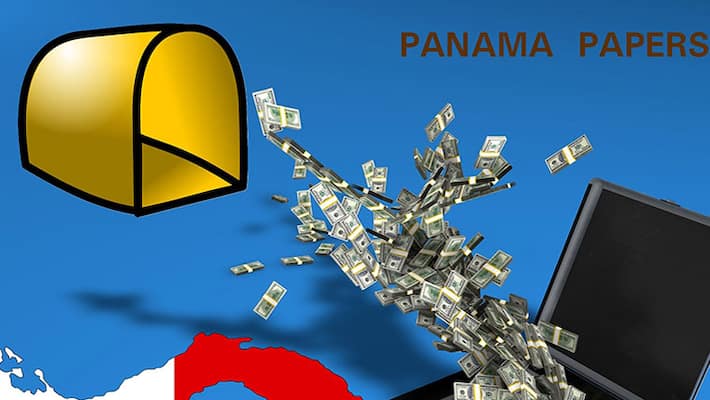 The newly released details from the Panama Papers have listed 2,000 companies owned by Indians.
Companies featured in the leaked documents include Karnataka Limited, Bangalore Enterprises Limited and Bellary Corporation companies established in the British Virginia Island. The Primula Bangalore company, located in British Anguilla, was also mentioned. Bangalore Business company in Panama is said to have closed down.
All these companies are said to have business links in New Jersey, Luxembourg, Hong Kong and Switzerland. The 40 addresses featured in the list are from Bengaluru, Mysore and Bellary districts in Karnataka.
Last Updated Mar 31, 2018, 6:52 PM IST