Pakistan-born Nita Kanwar wins local polls in India
According to Nita Kanwar, her father-in-law Thakur Laxman Karan, who has been a sarpanch thrice from Natwara in Rajasthan, has been her source of inspiration to contest the local body election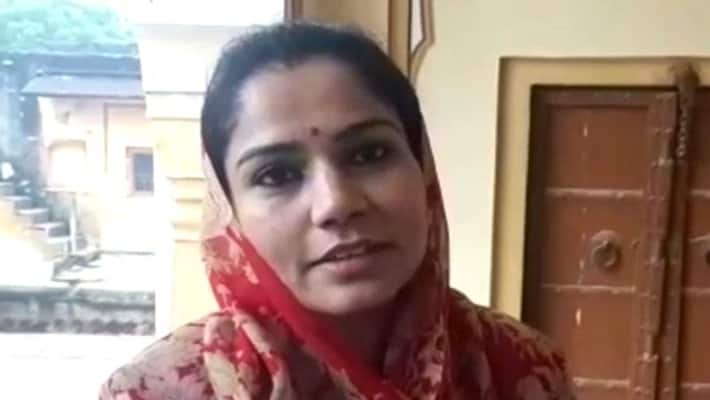 Rajasthan: Nita Kanwar, who is a Pakistan born, has won the sarpanch election from Natwara gram panchayat which falls under Tonk district, Rajasthan in India.
Nita won the election by 365 votes. According to reports, there were seven other contestants in the election, and Nita defeated them to win by 365 votes. Voting and counting for the first phase of Panchayat elections took place in Rajasthan on January 17. 
Voting was held for 2,726 gram panchayats. Over 11,000 EVM machines were used in the polls. As many as 31 senior officers of the IAS and RAS cadre were given the responsibility of ensuring free, fair and peaceful voting.
Nita received her Indian citizenship in September 2019 after coming to India way back in 2001 to pursue her education. According to Nita, her father-in-law Thakur Laxman Karan, who has been a sarpanch thrice from Natwara has been her source of inspiration to contest in the election. Nita wants to work towards women empowerment, better education and health facilities.
Nita came to India for her graduation. She is a graduate from the Sophia College, Ajmer and was married to Punya Pratap Karan of Narwada, Tonk in 2011.
 
Last Updated Jan 18, 2020, 10:32 AM IST