Pak media claims one Indian soldier captured by Pakistan
The paper identified the captured soldier as 22-year-old Chandu Babulal Chohan from Maharashtra
The dead bodies of the Indian soldiers are still to be recovered by the Indian forces as they lay unattended at the LoC, the paper claimed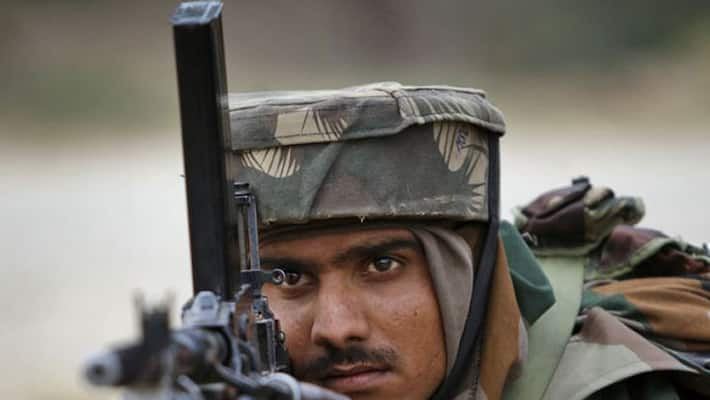 Citing security sources, Dawn newspaper said that the capture and killings occurred when the Indian army opened fire across the border, killing two Pakistani soldiers.
The paper identified the captured soldier as 22-year-old Chandu Babulal Chohan son of Bashan Chohan from Maharashtra. It said he has been shifted to an undisclosed location.

"The dead bodies of the Indian soldiers are still to be recovered by the Indian forces as they lay unattended at the LoC. Security sources say the Indian army has yet to recover the bodies for fear of coming under fire from Pakistan," the paper claimed.
A Pakistan army statement said "an exchange of fire between Pakistani and Indian LoC troops began at 2:30am and continued till 8:00am in the Bhimber, Hotspring, Kel and Lipa sectors" and added that "Pakistani troops befittingly responded to Indian unprovoked firing on the LoC."
Last Updated Mar 31, 2018, 7:04 PM IST