Crime rates hit an alarming high in 2015: NCRB report
9.3% increase in property thefts.
5.3% increase in crimes against children.
25.8% increase in human trafficking cases.
A total of 73,26,099 offence cases were registered in 2015.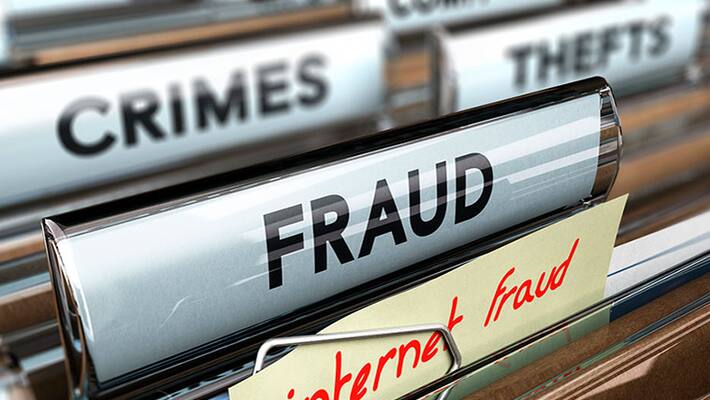 The data published by the National Crime Records Bureau (NCRB) for the year 2015 revealed the real picture of the soaring crime rates in the country.
The NCRB's 63rd edition of crime report 'Crime in India 2015' was released by Home Minister Rajnath Singh on Tuesday. The NCRB publishes the report on an annual basis since its first edition in 1953, an official statement said. 
According to the statement, the report has been based on the information of criminal cases collected from 36 states and union territories including 53 megacities.
As per the crime report, on an all-India basis, property worth over ₹8,210 crore was stolen in 2015, of which, only ₹1,350 crore could be recovered.
About half of the total property theft cases in 2015 were recorded in Maharashtra and a sum of ₹4,533 crore was unrecovered by the state police.
Across the country, cases of property theft have increased by 9.3% as compared to 2014.
According to the report, an increase of 25.8% human trafficking cases was recorded (6,877 cases in 2015 compared to 5,466 cases in 2014) in the previous year.
The report showed a 5.3% increase in crimes against children (from 89,423 in 2014 to 94,172 in 2015) including kidnapping and abduction which constitutes 44.5% of the total cases.
The report said, "4.7% decrease in crimes against Scheduled Tribes (11,451 in 2014 to 10,914 cases in 2015) was recorded. Also, a decrease of 4.4% was reported under crimes against Scheduled Castes (47,064 in 2014 to 45,003 cases in 2015). Crimes against women declined by 3.1% (3.37 lakh cases in 2014 to 3.27 lakh cases in 2015).
The report stated that over 28.69 lakh cases were investigated in 2015. The charge sheet rate was 98.1% and the conviction rate was 92.4% under Special and Local Laws (SLL) cases.
"A total of 73,26,099 offence cases [29.49 lakh Indian Penal Code (IPC) cases and 43.76 lakh SLL cases] were reported in 2015, an increase of 1.3% over 2014," it said.
Last Updated Mar 31, 2018, 6:57 PM IST