Only 15 minutes for Friday Namaz for next four weeks: Muslim body in Karnataka
At a high level meeting chaired by the top Muslim body of Karnataka, it has been decided that henceforth Friday Namaz congregation will take place only for 15 minutes for the next four weeks. This decision comes in the wake of coronavirus outbreak.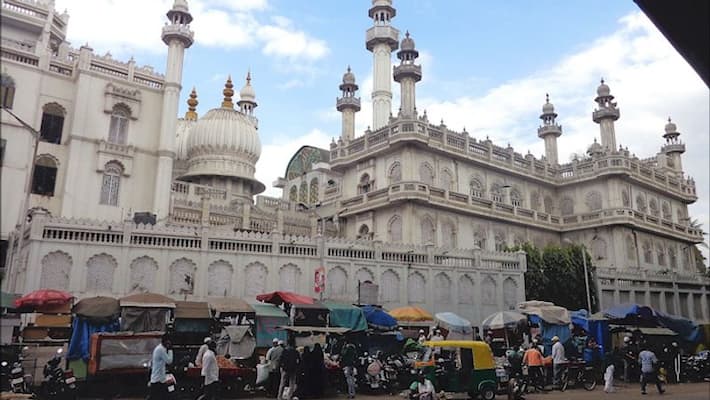 Bengaluru: Following the coronavirus outbreak and the Karnataka government declaring medical emergency and lock down till March 31, top Muslim body Ameer-e-Shariath and other moulanas have decided to impose restrictions on gatherings during Friday Namaz.
It is said that the body has passed guidelines to 16,000 masjids in Karnataka to allow people to gather only for 15 minutes for Friday Namaz. 
Khteeb-O-Imam of City Market Jamia Masjid Maqsood Imran Rashadi said that 1,200 masjids in Bengaluru and 14,800 masjids in the rest of Karnataka have been given instructions to cooperate with the government in its fight against coronavirus. 
"Apart from this decision, other guidelines include keeping the floor mats, towels clean and disinfecting the same. People, who are having some health issues, have been advised to stay back at home and offer prayers. We have asked our Muslim brothers to help their neighbour by spreading information about coronavirus and sensitising them about the do's and don'ts," said Rashadi. 
Last Updated Mar 19, 2020, 4:45 PM IST