No less enthusiasm for Halloween celebration in India
Here's capturing the exciting celebration of Halloween in India with interesting costumes and the overflowing interest over the decades among the youth and millennial of the country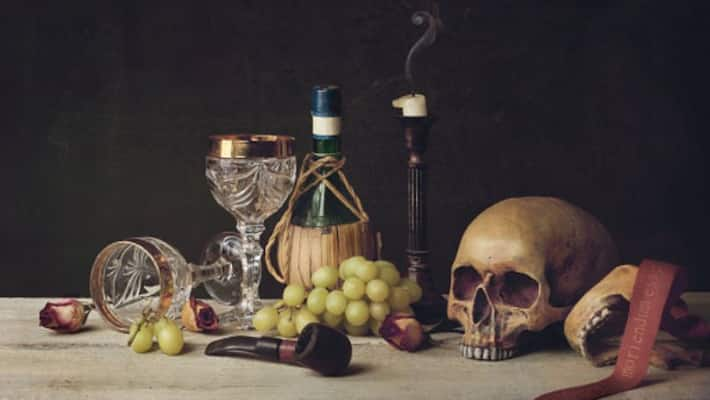 When it comes to Halloween in India, the enthusiasm is no less! Although Diwali remains as one of the famous festivals celebrated in October, Halloween is loved by all the youth and millennials of the country. This has now turned out to be one of the coolest events in the world. The costumes in India are no less exciting than the others.
A study by SEMrush states that there is a massive increase in the celebration of Halloween among Indians over the last decade. The study also showed that the most-searched Halloween costumes in 2019 were Spiderman, Batman, Joker and Wonder Women. That apart, famous food items that find a prominent place while celebrating the Halloween are cake pops, pumpkin pie, mini apple candy, sweet corn and apple caramel.
In a life full of stress, why resist a chance to dress up in the spookiest way and pretend to be a zombie or a ballerina?
Halloween in India is observed as All Saints' Eve by most of the Indian Christians. October 31 is marled as the day to commemorate the departed souls. So, people in metropolitan cities like Bengaluru, Delhi and more host parties where all are seen dressed in the most eerie way possible.
Halloween was a rarely used term in India a decade ago. However, today, data shows how the consumer behaviour has evolved with great interest witnessed in catering, movies, costumes and celebrations during this spooky festival of sorts.
Last Updated Oct 31, 2019, 1:40 PM IST