Nirbhaya case: President rejects rapist Pawan's mercy plea
The Nirbhaya convict, through his lawyer, had filed mercy petition and requested the death penalty to be commuted to life imprisonment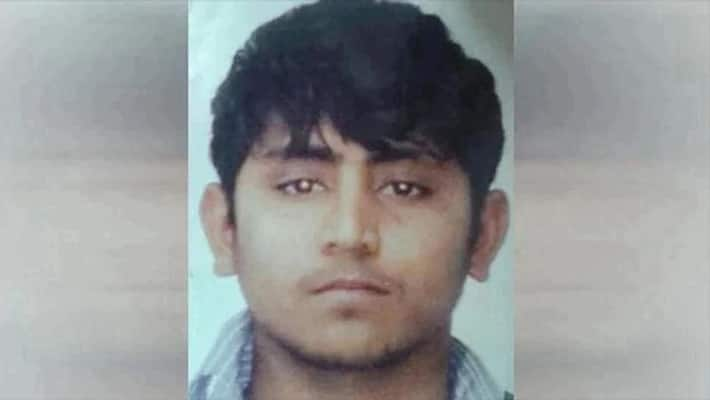 New Delhi: President Ram Nath Kovind rejected the mercy petition of one of the four Nirbhaya gang rape and murder convicts Pawan Gupta. So far, mercy petitions of all four convicts, Vinay Sharma, Akshay Singh Thakur, Mukesh Singh and Pawan Gupta have been rejected.
In what is being termed, yielding to another "delay tactic", just a day before the scheduled execution of the Nirbhaya gang rape and murder case convicts on March 3 at 6 am, Delhi's Patiala House Court had stayed the execution and deferred the matter as the mercy petition of Pawan Gupta was pending before the President.
Gupta had filed the plea on February 29, seeking to commute his death sentence to life imprisonment.
For the third time, execution of all four convicts in the 2016 Nirbhaya gang rape and murder case had been postponed as Delhi Court on Monday (March 2) deferred the hanging till further orders.
On Monday, preparations were underway at Tihar Jail in Delhi for the execution of Nirbhaya gang-rape and murder convicts. The executioner Pawan Jallad had reached the Jail premises on Sunday evening and examined the hanging house.
All the four convicts are currently lodged in Tihar Jail.
The case pertains to the gang-rape and brutalising of a 23-year-old paramedical student in a moving bus on the night of December 16, 2012, by six people including a juvenile in Delhi. She died at a Singapore hospital a few days later.
Last Updated Mar 4, 2020, 2:15 PM IST