Nirbhaya case: Judge faints during hearing; SC dismisses convict's petition challenging mercy plea
Justice R Banumathi, during the hearing in the Nirbhaya case, fainted and was escorted out. Vinay's petition was dismissed by the Supreme Court.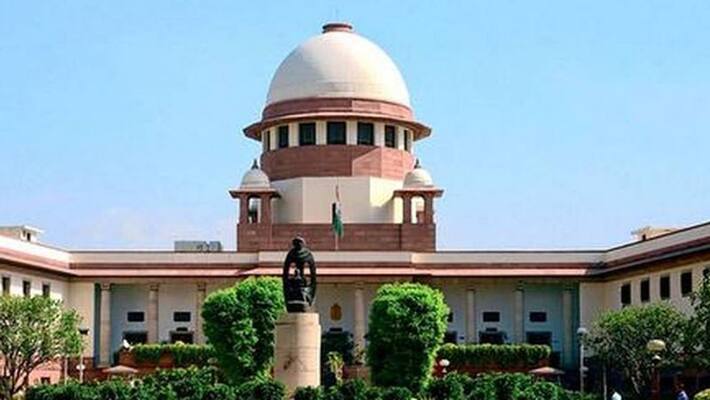 New Delhi: Supreme Court on Friday dismissed the petition of Nirbhaya gang-rape and murder convict Vinay Kumar Sharma challenging the rejection of mercy petition by President Ram Nath Kovind.
 
However, Justice R Banumathi on Friday fainted during the hearing in the 2012 Delhi gang rape and murder case in the court hall. She was hearing the submissions made by the Centre on separate execution of convicts in the case.
The security guards escorted her out of the court hall. Further reports are awaited as the Justice sought medical attention.
Before she was escorted out, the Supreme Court said in its order that medical reports stated that Vinay is psychologically fit, and his medical condition is stable. The apex court dismissed his petition, finding it devoid of merit.
Vinay Sharma, one of the four death row convicts in the Nirbhaya gang-rape case, had filed a writ petition before the Supreme Court challenging the rejection of his mercy petition by the President of India and requested the death penalty to be commuted to life imprisonment.
On February 1, President Ram Nath Kovind had rejected the mercy petition of Vinay Sharma in the case. The mercy petitions of convicts Akshay Thakur and Mukesh Singh have also been rejected.
The Delhi High Court on February 5 granted a week's time to the four convicts to avail all legal remedies and said that the convicts cannot be hanged separately since they were convicted for the same crime.
Last Updated Feb 14, 2020, 5:45 PM IST